The scenario that I don't like has arrived..the carer falls ill.
This cold (or has it moved on from a cold? It took a week to get here properly) is now taking control with a vengeance; my voice is now a squeak, which is frustrating when dealing with everyday conversations and interaction with the children. D, in particular, likes to have the reassurance that I am listening when she's chatting away, this is normally in the form of verbal acknowledgment from me and so she's been questioning if I am listening and all I can do is squeak (painfully) back.
Coughing and squeezing with gusto too and hoping no-one else picks it up.
Despite their Mumma looking like a cross between Pierrot the clown and Rudoph the red-nosed reindeer, they were at school on time and we've stuck to routines tonight.
Both had good days, D greeted me with a run-up and a massive body-slam and T had after-school football and then training so he was a bouncy chap.
Tomorrow brings flu jabs (I doubt they'll do me) and a parents evening for T.
Life goes on.
I hope everyone's day has gone well, comments/RTs/shares as ever welcomed, thanks for reading Jx 😘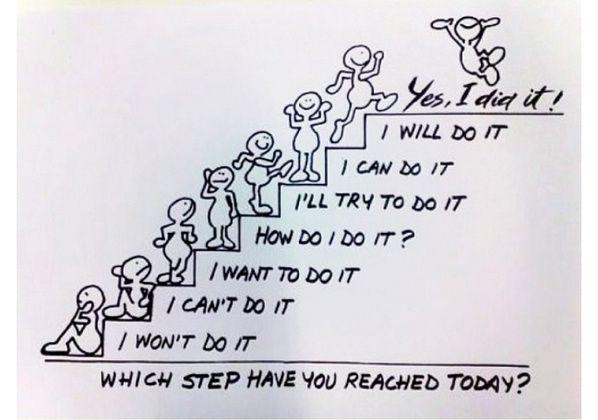 ---
---