It's Thursday and I'll be glad for Friday afternoon, maybe it's because we're getting closer to half term, maybe it's because both children have had "challenging" times at school, eitherway this week has seemed a long one!
Unusually, I'm going to start my #R2BC with one about me:
1. I had a belly button piercing before T was even thought of, then along came D 18 months later and I guess I forgot I had it. I was always loosing the little ball fixing/catching it on clothes too.
This week I decided to put one back in, it feels and looks good.
The children have mixed views, T looks it's "gross" and can't understand why someone would want a hole there, D is fascinated by the sparkly bits in it and I like it!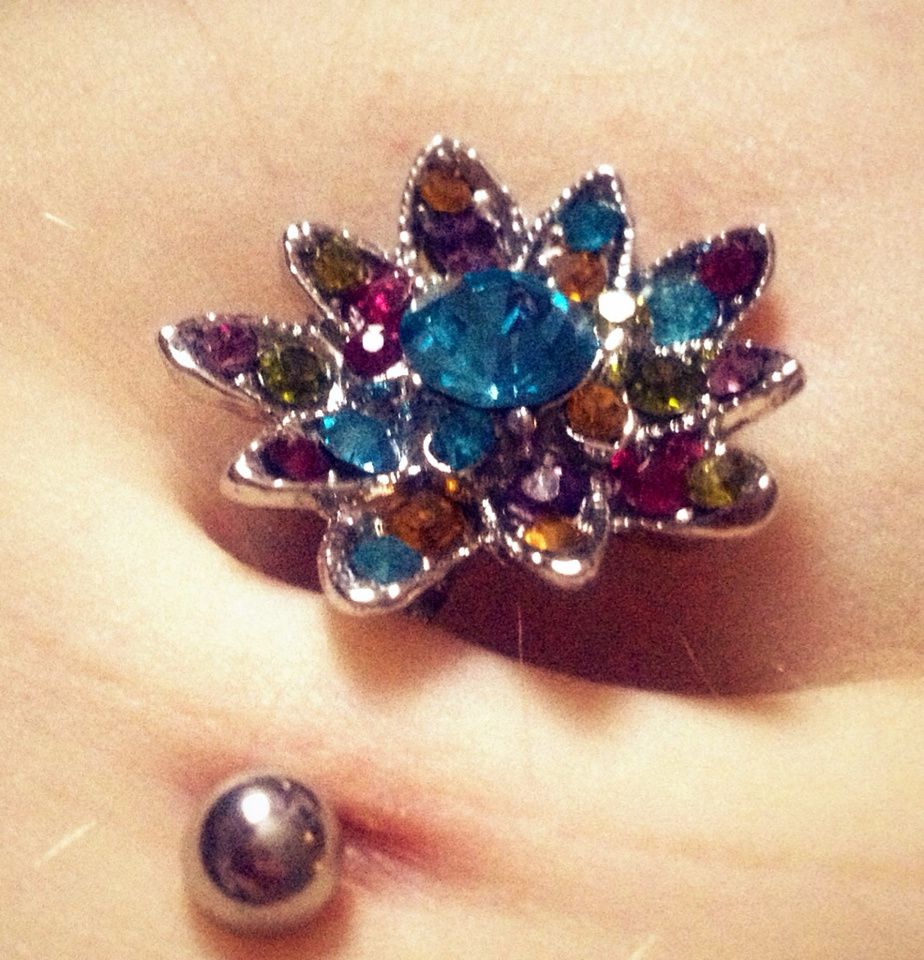 2. I've been feeling it in my hips, pushing D's buggy over uneven surfaces (the pavements are not brill around here) and have started doing some hip-shaking exercises daily. Already thinking that I can feel benefit of them and it's helping with the buggy-pushing.
3. T seems comfortable with his and our choice of secondary school, now it's a case of filling in a form, to be read by someone who doesn't know us, and waiting…
4. D really enjoyed After School Club Tennis yesterday, she loves tennis and has really good hand-eye co-ordination. She greeted me very happily and enthusiastically yesterday, it was great to see! There aren't many SN sports clubs around but I must look online to see if there's any tennis ones.
5. Autumn is definitely here and we are really enjoying looking for acorns and conkers. D collected 48 on Sunday and I spray-painted them for her, they look slightly cool now!
Just happy to be here and all healthy 🙂
Linking in with Mich at http://www.mummyfromtheheart.com/2013/10/reasons-to-be-cheerful-week-41-year-3.html?m=1
---
---