Well, the storm was kind to us. Apart from an absolute carpet of leaves and a few battered bushes, it all looks "as you were". We've been very lucky and the woods (which were T's primary concern with their very tall trees) seem to be okay, although we've gone nowhere near to check in detail.
I was concerned that T would stay awake, in anticipation of it all, but fortunately melatonin did the trick and he slept well.
He's an excited little man and will be for the next week, it's his birthday next Monday and we're all going to Legoland the day before *double yay!*. D is excited about Legoland (she loves the water rides) and, very touchingly, excited about her brother's birthday too. We've got a map from a previous visit so it's a good visual reminder for her, providing lots of opportunities for chat.
Poor D's been extremely squeaky today, it's really coming through in her voice. Luckily I don't think it will prevent her having the flu jab tomorrow, it's not going to prevent her from getting extremely anxious so there will be a lot of distraction tactics being used!
Today's Music Monday is a bit of a funny one, D and I sing this song when we're non-squeaky and in the bath. I found the video last week and played it to her, she loved it! It's quite Halloween-y too and such a great song:
Don't Go ( HQ ) FAIR USE This video, along with the audio, have been uploaded for entertainment purposes only, and both are ABSOLUTELY IN ACCORDANCE with fair use standards (section 107 of the U.S. Copyright. Act.).
I hope everyone's had a good day, comments/RTs/shares as ever welcomed, thanks for reading Jx 😘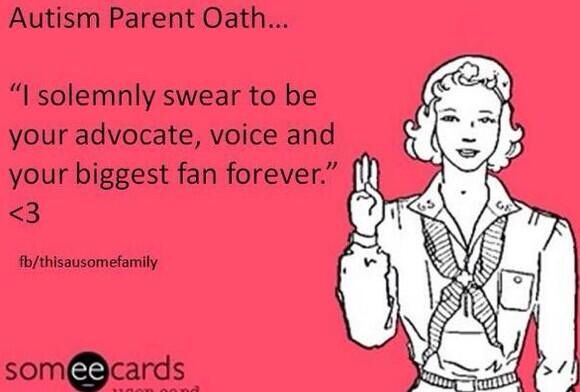 ---
---