It was a mixed atmosphere this morning, knowing that T was going to school (as his school was open) and D's was shut, due to the strikes.
T was happy though, he was going Snow Tubing as part of his non-residential week.
D wanted a picnic – yes in October -and was very precise about where she wanted it, on top of one of the hills in the main park. It was strange walking through where the circus had been two days before.
We made it and here was our view:
Nice and quiet for D and she happily chomped away at her lunch: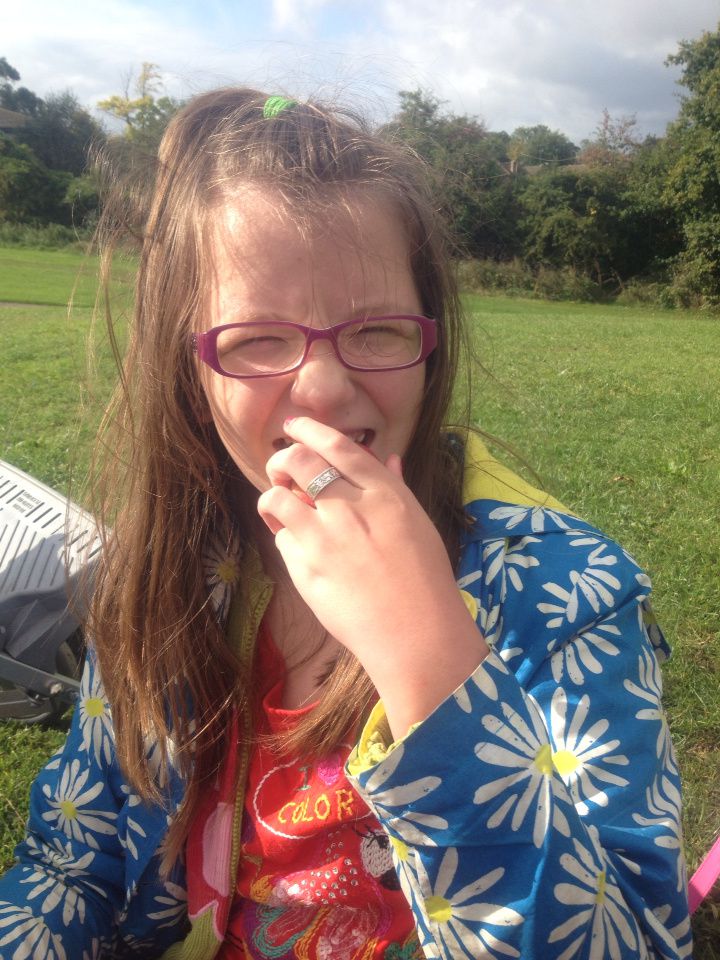 Soggy bottoms was a risk and then the wind and rain arrived, not a great deal but enough to prevent D from wanting to fly her kite or play frisbee: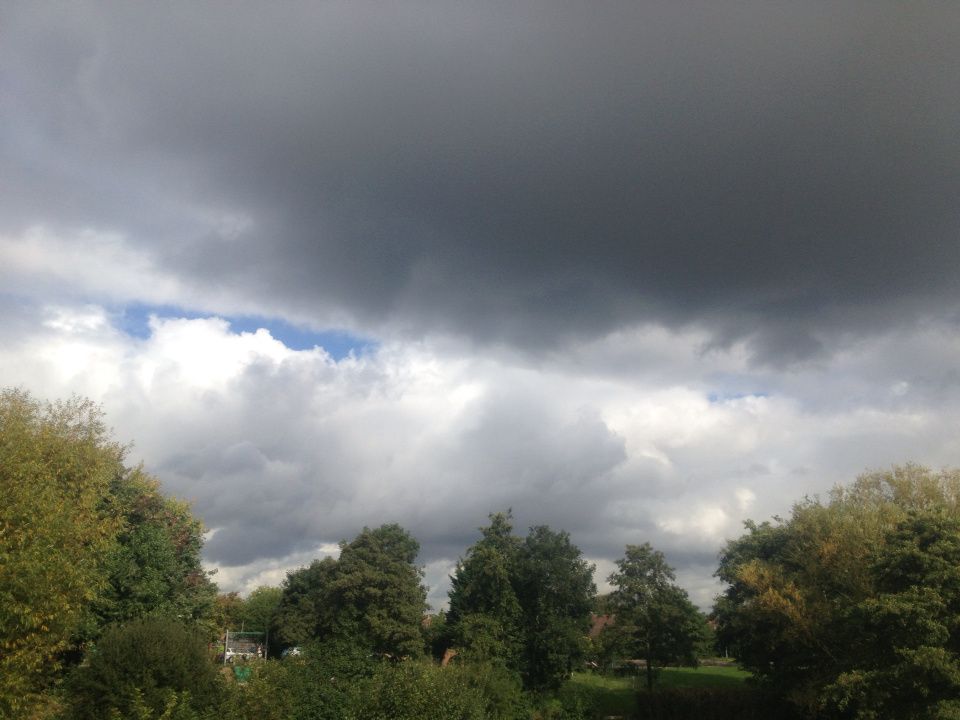 So, we sought sanctuary in Costa where, for the first time ever, I managed to spill my mocha…everywhere. Luckily missing D, but definitely a *red face* situation.
D was happy – after the coffee spillage was sorted – and decided to play with her "treasure", her carry-everywhere bag is jam-packed full of little bits and pieces, every item has a special purpose for her, however small.
And T had a great time at Snow Tubing too, I thought he would, he loves fast rides etc.
I hope everyone's had a good day, comments/RTs/shares as ever welcomed, thanks for reading Jx 😘
---
---