One of the challenges of life with T and D are their very complex and varied sensory issues, this impacts every aspect of home life, the major one being food.
Much as I would love for us to sit down for a stereo-typical Sunday roast (yes, maybe even using oxo cubes too), it hasn't happened yet and won't for a while. Instead I end up making three separate meals (one for T, one for D and one for Hubbie and I).
We've had years of trying to persuade them to try something different albeit with the aid of incentives (good cop) or repercussions (bad cop) and came to the conclusion that we preferred to have happy children who would eat a limited diet rather than pressured, unhappy children who ate under duress.
In both schools there are cooking lessons and there is the anticipation to try out new foodstuffs but thankfully no undue pressure, I'm very much of the opinion that eventually they will get tired/bored of their limited foods and want to try out new things. Like a previous teacher has said "it's all to be with confidence and maturity".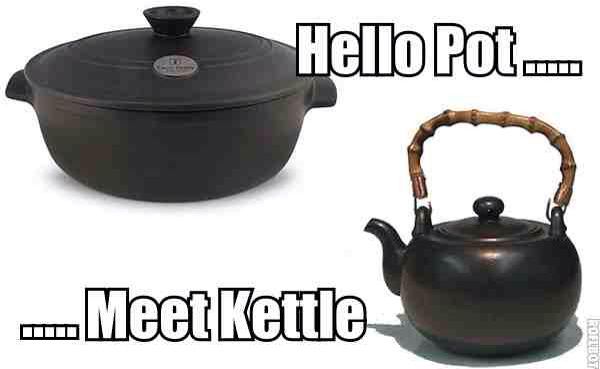 This week's funee came courtesy of D last week. It was the day of the school strikes and we'd had a picnic up a hill before being rained off (as you do).
Costa looked a good place to dry out and spend some time in before collecting T (his school was open), so we went in.
As usual, I ordered my Massimo Decaff Skinny Mocha in a takeaway cup. Decaff because caffeine and me do not mix, skinny milk because of the dietary considerations and a takeaway cup because I have this thing about hot drinks being secure when children are around. And a mocha because they are tasty!
D listened intently whilst I ordered and then spun around in her buggy and fixed me with a glare and a
"You shouldn't have the same things all the time, Mumma. Sometimes it's good to try new things"
She had a point but a definite case of Pot and Kettle!
Here's where that saying originates from: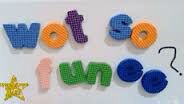 ---
---