It was a typical Monday morning feeling for T and D, a bit of squabbling culminating in a dash up to her room from D, it was a relief to get out on the school run.
The majority of T's year are on a residential trip this week, he initially really wanted to go (and we paid the deposit) but then, over the summer holidays, he got very anxious about it – the food/being away from home/the activities and the journey – so we withdrew him. A relief really as we'd be wondering if he was eating enough/sleeping enough/coping with the unfamiliar surroundings and a less structured environment.
T's been given a timetable for the non-residential children, which has gone up on his wall. He's frequently referred to it and seems very comfortable knowing what's happening and when. He does like to know these things.
So, it was a bouncy T we waved off and then onwards to D's school. There's always lots to look at on the way and talk turned to tomorrow, we're all going to the circus! D is very excited about this and bounded into school, wanting to tell her TA immediately!
So, it looked like a good day for both.
D rushed at me with a "Mumma" when I collected her, still very excited about the circus and having told all the staff (bless her!). She was a cuddly, happy girl on the way to collect T, frequently squeezing me and wanting squeezes back and running at me with more body-slams.
Contrast that with T, whose day had been marred by a deviance from the timetable and some other issues. He was frustrated by them but spoke about them in a mature way.
He's had football training tonight and (got absolutely soaked) it was a chance to get rid of some of the pent-up energies of the day.
Tomorrow will bring a change to routine, but it's one that we're all looking forward to.
I hope everyone's had a good day, comments/RTs/shares as ever welcomed, thanks for reading. Jx 😘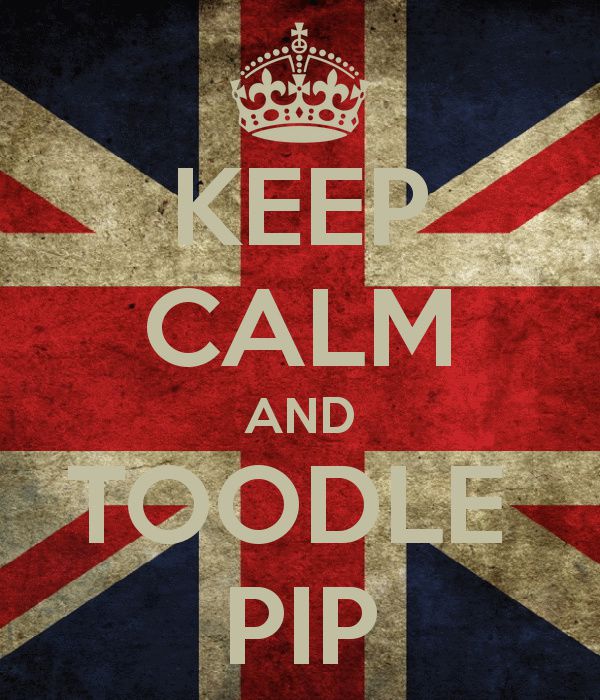 ---
---