Yes, D is in very proud possession of a green b-tificate tonight, it's next to her on her pillow whilst she's settling. All calligraphy and paper.
She received her b-tificate (or certificate) for attending after school tennis club this half term. She is absolutely over-the-moon with it, it's a great visual reminder and prompt for her, there's a lovely photo of all the children who attended on it too – which is why I can't share a picture of it.
Needless to say, that has made for a very happy but tired D.
T's had a good day too, he has one more day until his half term break (inset day on Friday) and he is definitely counting down! We had just over an hour before collecting D from tennis so we spent it in the bookshop, somewhere that T would happily spend all his time. He much prefers the neat lines of new books (and the smell of the printing he told me today), whilst it would be cheaper if he did involve himself with the library, he doesn't like the idea of books with edges turned down or rips or any that don't look pristine. Something that is understandable to anyone who knows T and his absolute love of reading.
It's also good news for D because she has plenty of her own books but will regularly get passed a book to read and keep by T if there is the slightest damage to it.
I'm feeling like this bug/virus/cold/whatever it is may have peaked now and hopefully it's on the way to buzzing off by next week. Which would be good news. I'm grateful that no-one else is showing signs, I'm obviously not very generous with my germs!
I hope everyone's had a good day, comments/RTs/shares as ever welcomed, thanks for reading Jx 😘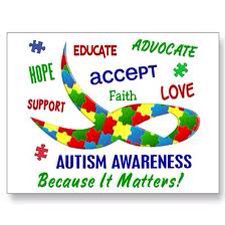 ---
---