I was walking along this afternoon, pushing D in her buggy when I heard one 12-year old call another the "r-word". This child was wearing the uniform of the secondary school near to D's school so I presume they have been told about inclusion and words that are not appropriate.
I haven't been able to stop thinking about why a 12-year old would feel it's okay to use that word and that's lead into today's #Prose4T.
Words
One word can lift, one word can harm. One word can mean safety and one cause alarm.
Words can be written down, words can be spoken. Words of a vow, never to be broken.
Words can heal, words can wound. Words can anger, words can astound.
In their right context, words can be so powerful. I can express myself through words and for that, I'm so thankful.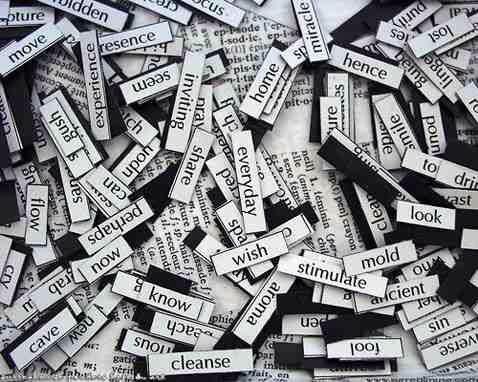 ---