There is a funny little glasses stand that D plays with everytime we go to her (very) autism-friendly optician. It's situated in the waiting area and she'll put her glasses on it and take various pictures with her ipad, sometimes she'll (carefully) put a pair of display frames in it too. All good fun and after a half hour bus journey, it relaxes her.
I did wonder just how relaxed she'd be today as there was a lot of bouncing, flapping and squeaking whilst we were waiting for the bus. Fortunately it was empty and she could relax, sitting in her buggy, alternating between doing some drawing and playing Angry Gran Run.
One of her pictures was for her optician, a picture of her glasses, I think he liked it!
D did very well during her appointment, her "new" glasses are her first frames with new lenses, so no unfamiliar frames to get used to and she loves the pink colour.
As we were leaving, I asked the receptionist if we could buy the glasses case as it had a price sticker, he went to see the optician and D was given it for free "as she'd done such a nice picture"! She's very pleased and it serves a practical purpose as well as being a bit funky.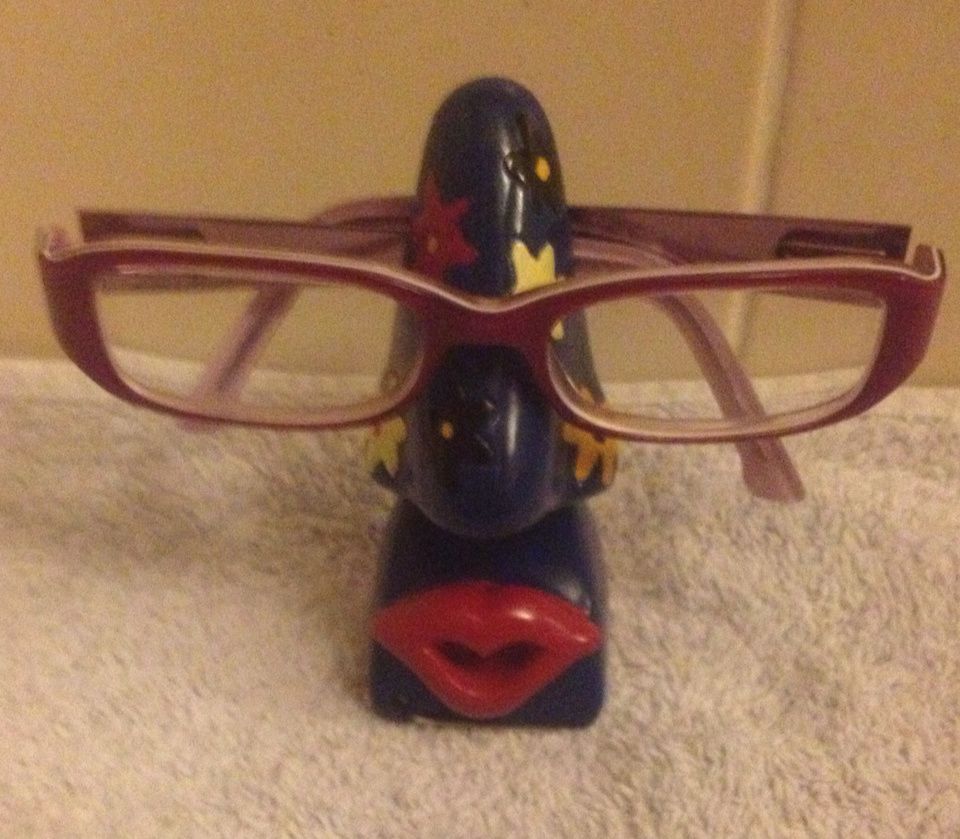 I've persuaded her to let her glasses rest on it tonight but I think it's destined for her carry-around bag.
After her appointment, it was a contrast with a trip to town. It was busy and she did very well, instead of bolting from her buggy if people got too close, she'd ask if we could turn down an aisle or whatever, to get away.
She was fascinated by the lighting display in John Lewis, especially all the sparkly crystal-type lights, we spent a looong time looking up at them all. She loves glittery, sparkling objects, large or small.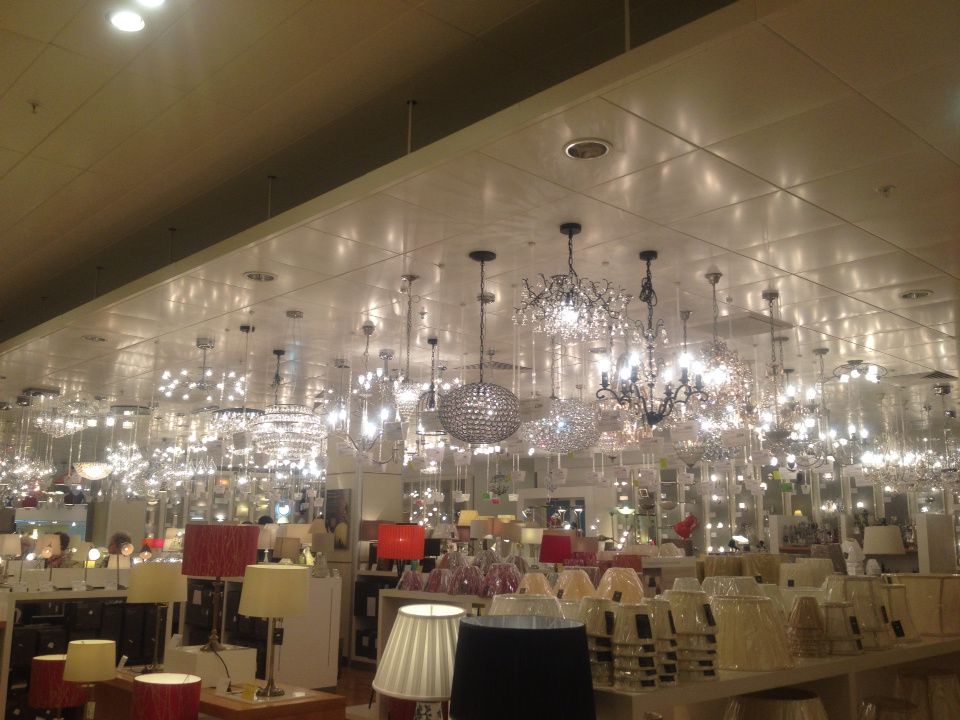 D went straight into crafting mode when we got back, the foil has been out and twisted into shapes and figures.
T's team lost today and the men's team lost this afternoon too, he's also fallen over today so has cuts on his face and a sore knee…but that has all paled into insignificance because – against the odds – his shirt was waiting for us when D and I got home. Big *yay* for it being rectified and the courier leaving it in a "safe place". T is so proud of it and it's been a real achievement for him, saving up his chore money.
So, forgetting the football loss, it's been a good day overall. Proud of the way D coped in a busy town and so, so relieved that T's shirt has arrived! I hope everyone's had a good day, comments/RTs/shares as ever welcomed, thanks for reading Jx 😘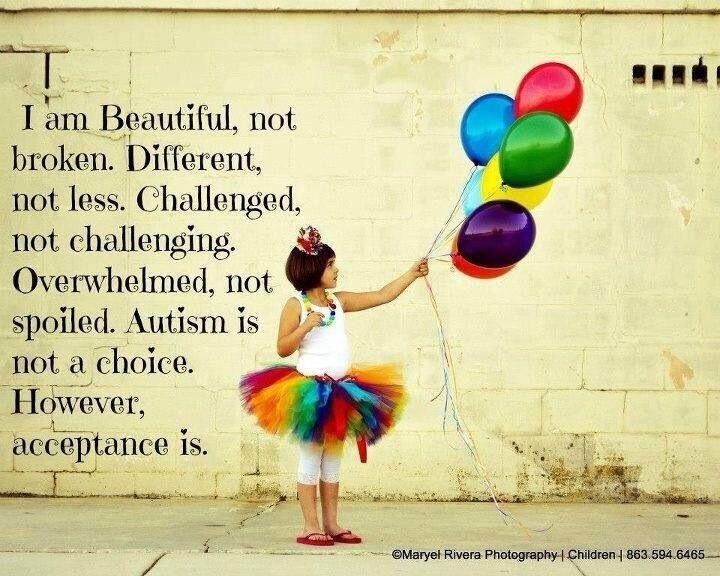 ---
---