I'm so glad it's Friday and we have the weekend to look forward to. Mind you, a weekend with autistic children is never a flop-down-and-relax 48 hours, there are routines to be adhered to and anxieties to be soothed.
For both T and D it will represent a break from school, both have experienced challenging weeks this week.
For T, there have been anxieties and frustrations over the secondary school process, the realisation that he won't know which school he'll be going to until next March. That is a long time to wait for a high-functioning child who has a need to know exactly what is happening and when. All we can do is attempt to manage this via visits prior to submitting our application and then the SENco has mentioned that T will potentially have a longer transition process, following his placement.
For D, it's been challenging within the classroom. Poor thing. I mentioned to her today about Art club (which is hopefully starting again soon, although I haven't heard anything) and the possibility that the child who is in her class and hits her may also be there, they did attend last year. She replied with "why do some children bully others?" So it was obviously all connecting in her head. Nb, we haven't used the word "bullying" either at home or in brief conversations with TAs, that's come from her. I'm hoping as it is still early days for the class, this will all settle down soon and she'll start to become that happy, smiling girl again, who runs up with a "Mumma" and body-slams me. It would be nice.
Of course, the time after school and in the evening haven't passed without incident as both have been so fraught, but *fingers crossed* that the weekend will allow some calm time.
So that's us, I hope everyone's had a good day, comments/RTs/shares as ever welcomed, thanks for reading Jx 😘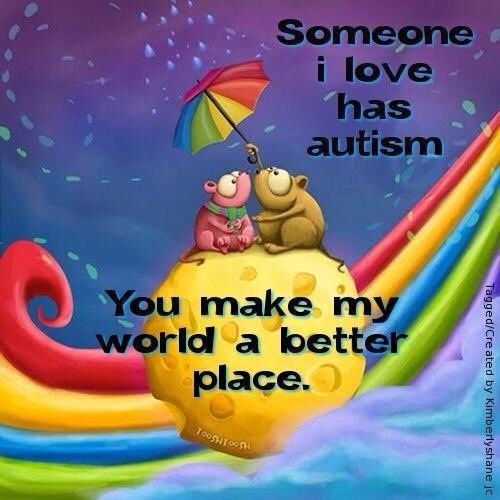 ---
---