I mentioned in last night's blog a book we'd been recommended by CAMHS – http://amazon.co.uk/dp/1937473074 – apparently it will help us understand ways in which T and D will be able to control their emotions, using the strategies recommended.
We likened life with D to going very quickly from a calm state to a matchbox situation, incredibly fast and the doctor suggested that there are ways of keeping an environment at, say, a 2 or 3 without escalation to a 5.
To say that that would be helpful is an understatement, especially with both of our lovely children.
With D today, it had felt like this: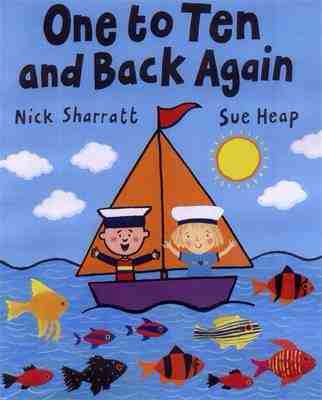 This book is one of our favourites by the way, great illustrations and it counts up and then back down again.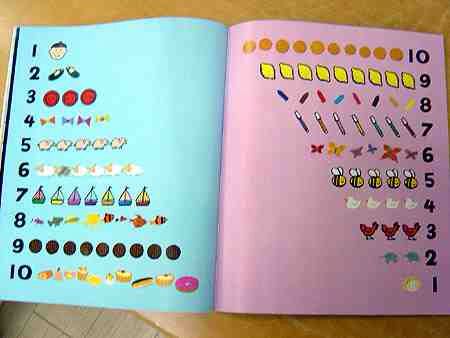 However, that's how today has felt, goodness knows how D was (well, I do know, tearful and cuddle-seeking).
She has been up and down the scale, sometimes extremely quickly.
It's a culmination of a long week, a routine change today and *sigh* noisy neighbours.
She was calmer after a soothing bath and happy to settle.
In contrast, our little stat-man T has had a very good day. Since the school issue was sorted, he's been visibly happier and chattier. His team won this morning, he watched a winning game this afternoon and he has a facts and stats-packed new football magazine. Life could not be better (at the moment, anyway)!
So, that's T and D, so similar in some traits, so different in others but that's the diversity isn't it?
I hope everyone's day has gone well and thanks so much for the comments following last night's blog Jx 😘
---
---