Today was a strange day. It's had a whole myriad of emotions contained in it. The majority autism/anxiety related.
We had the frustrations of T, trying to help (bless him) by wheeling D's buggy down the hall, forcing and ramming it so hard it thought he'd break it, not listening to requests not to force it. A result, I think, of school frustrations still bubbling under, we won't know his secondary school place until next March *gulp*, it seems a long way off at the moment.
Then we had the bolting of D, one minute walking happily on the school run next to me and the buggy, the next bolting in the opposite direction because the two little boys behind us decided to run and scare her. An explanation of "she's autistic, she's scared" met with nothing, just a head-down-and-walk-on from the parent. Nice.
And then the nose-thingy (nose pad?) fell off my glasses. Great timing. Anxiety from both children.
And this was before we'd even got to school, when we got mildly reprimanded for being (only, considering) 5 minutes late. Walk in my shoes for a while.
Deep breaths. A coffee beckoned and a trip to get my glasses fixed. Thank goodness for insurance. Rimless glasses are ideal if you have an autistic child who does not like the idea of your wearing obvious frames (T) but they result in the glasses being so fragile.
All good you may think but an ill Hubbie arrived. Still, bizarre as it sounds, we had some quality time together, which we don't usually. There is always training to rush off to/routines to be adhered to/tetchy moments between T and D to be referreed.
And all the while, it rained.
This afternoon has been much brighter, both from a meteorological point of view and the children.
T's football magazines arrived (hooray!) and D has been building her Minecraft world.
A great improvement on this morning, that is the predictably unpredictability of life with autism. A hug will always make things seem better.
I hope everyone's had a good day, comments/RTs/shares as ever welcomed, thanks for reading Jx 😘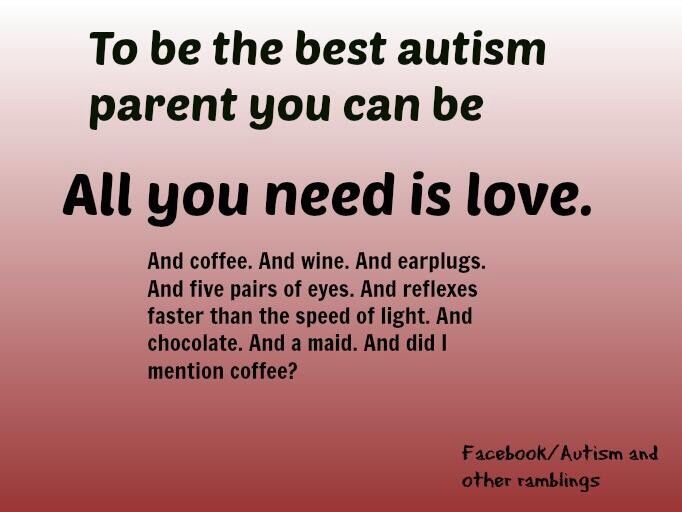 ---
---