I've realised something over the years:
1. I don't like having my photo taken and,
2. As a consequence I'm hardly in any, primarily for the reason above and the fact I take the majority of them.
I moved my website over to Overblog in July and last week they contacted me to say would I provide a photo as I was going to be featured on their home page here http://en.overblog.com/
This caused a few insecure moments but provide a photo I did.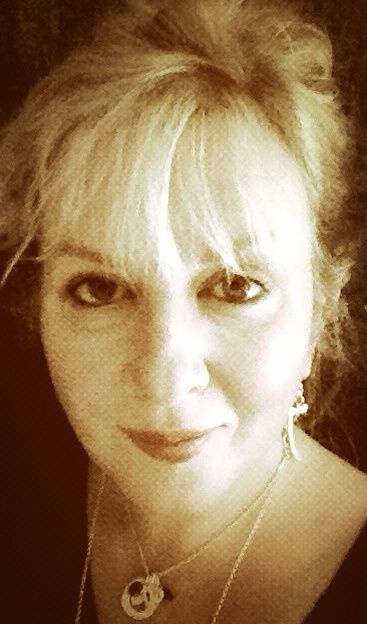 This is me, warts (not literally) and all. I've borne 3 healthy children, I'm married to a man who's always telling me he loves me. I give away way TMI on the blog sometimes but it's therapeutic.
I think I'm starting to feel comfortable in my own skin, but do you know the best thing? Despite their autism, T and D seem unaffected by latest trends/fashions/diets, they LOVE having their photos taken (assuming they're in the right mood) and that makes me feel good as their Mumma.
Linking into Magic Moments – http://theoliversmadhouse.co.uk/magic-moments-30913/ – and What's The Story -http://www.podcastdove.com/2013/09/30/whatsthestory30thseptember2013/
---
---