A happier D today, we've had our smiley girl back. It's been very welcomed and extremely nice.
The majority of reasoning behind this has been it's Hubbie's birthday today and D woke up extremely excited by it all. She just could not wait for him to get home, open his cards and presents and be sung to with a birthday cake.
I'm sure that's what's kept her going, the thought of chocolate cake and she definitely enjoyed it! It seems to have prevailed over any anxieties and she had a change to routine today by trying out tennis after-school club, she really enjoys tennis so I knew – once any initial worries passed – she'd be fine.
D being at tennis meant that T and I had some time together (which was nice) and I could find out how he's feeling about year 6 without D interrupting. I think T will be happier once we've seen prospective schools next week but obviously – for a child who thrives on routine and advance knowledge – it's a long wait to find out his placement.
The "birthday boy" as D's been calling him has liked his presents and yes, a tired but happy pair of children are settling.
If you ignore the wishy-washy TV picture, this song is for Hubbie and D, how a cup of tea and a slice of cake makes it all ok (well, a decaf skinny mocha for me!):
WORZEL GUMMIDGE: "A Cup O' Tea an' A Slice O' Cake"
Worzel and Aunt Sally dance to "A Cup O' Tea an' A Slice O' Cake" at the Scarecrow Ball. Part of the 1980 Worzel Gummidge Christmas special
That's our day, it will probably be all-change again tomorrow but grateful for today (even if cake has played a big part!).
I hope everyone's day has gone well, comments/RTs/shares as ever welcomed, thanks for reading Jx 😘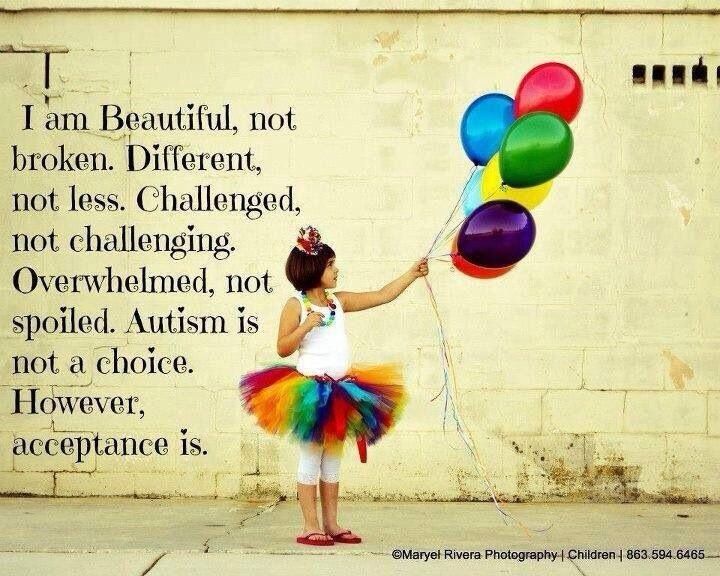 ---
---