I've only just noticed that it was Friday 13th today, probably just as well. Not that I'm superstitious but …
Poor D has been riddled with anxieties today, the boys that tease her have been at it again. Her old TA was giving her a bit of a pep walk about it at hometime. The trouble is, if she said "go away" in a big voice, I'm sure it would stop. But she won't, because she's worried about being told off for being rude. It's a tricky one and something that has gone on with this particular child for years.
Another anxiety of D's is that of blank screens, I wrote about this below: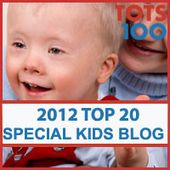 I have averaged about 3 hours sleep the last two night's, thanks to D's nightmares and anxieties. This is in spite of her having her usual Melatonin dose, I guess this particular anxiety cannot be medicated. D has always had a fear of dark TV screens…
http://www.autismmumma.com/2012/02/13/blank-screen-anxieties/
Although this post was written last year, the anxieties haven't gone away and, if tonight is anything to go by, they've slightly worsened.
As I've mentioned before, T and D like to earn chore money. I asked her this evening to bring something up from downstairs, completely forgetting about the blank screen, until we heard her tears. Big, chest-jerking tears and it's taken ages to calm her down. The old fears about being taken inside the screen have re-surfaced and I could kick myself….very hard…for not thinking ahead, not risk-assessing like I usually do. That's life though, I guess.
It didn't help that D was so upset and seeking comfort whilst T was saying, in his literal way that she should stop being silly. But that's my very honest boy.
D's had her melatonin, I hope it works, last time she had major blank screen anxieties, the melatonin didn't work at all. At least there's no school tomorrow if it doesn't (positive spin).
I hope everyone's had a good day, comments/RTs/shares as ever welcomed, thanks for reading Jx 😘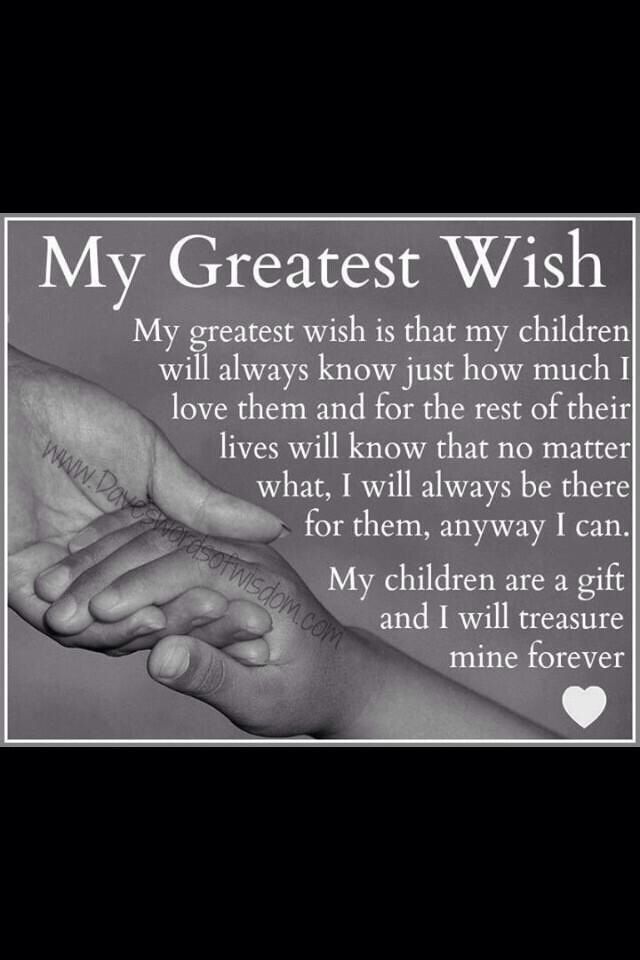 ---
---