There is a short cut I use to get to D's school in the afternoon, it bypasses roads and secondary school kids, which – believe me – is a blessing when you're pushing along an empty special needs buggy.
The children call it "The Deep Dark Woods" after the Gruffalo stories and we've never met anyone else using it.
The children use the opportunity to search in the clearing which used to be full of water, they usually find stones and the occasional frog! We've never known it to be completely dry, hopefully it will replenish over the winter and the ducks will return.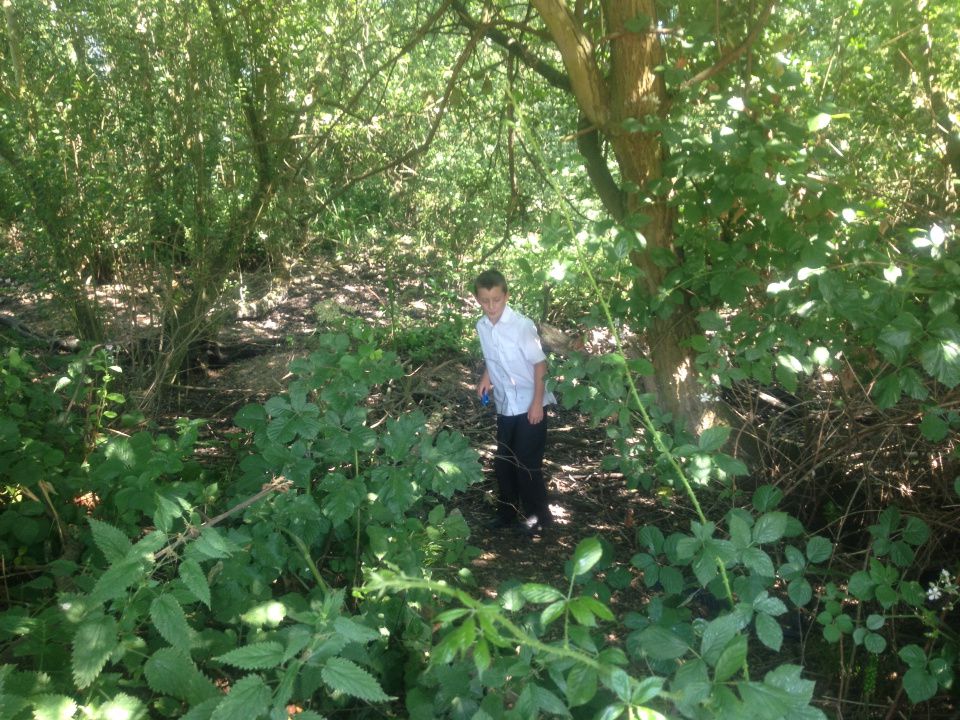 Whilst passing through this week, we discovered someone had dumped a chair! Bizarre the lengths that people will go to to avoid disposing of their rubbish! It made me wonder who would park up and carry a chair from their car, quite a way into the woods.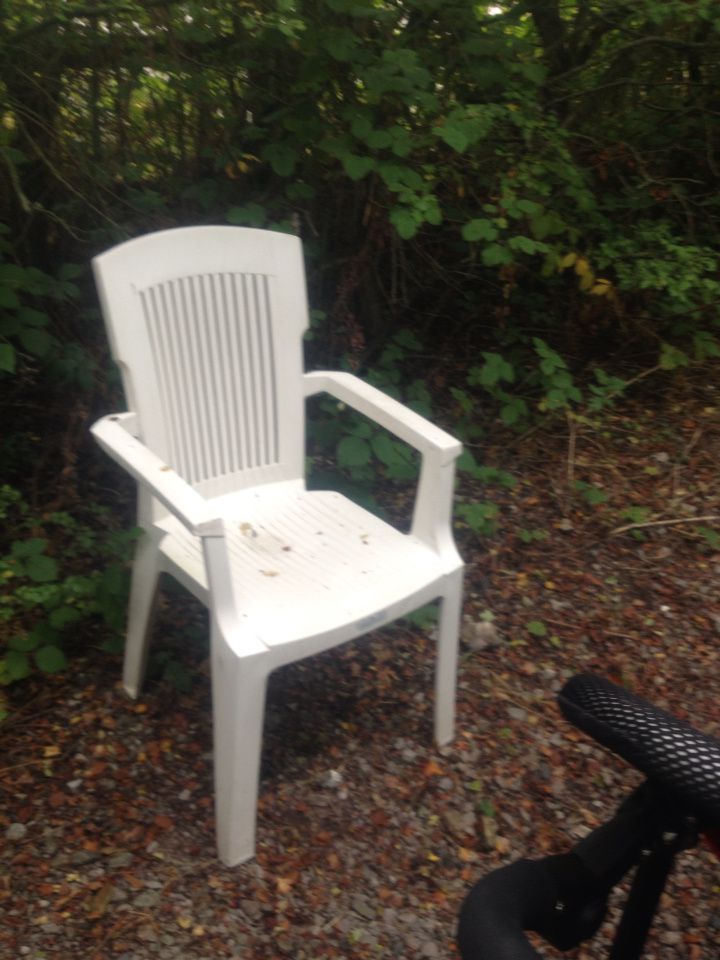 A contribution to #Prose4T formed:
The Chair
There you sit, a plastic chair. Someone grew tired of you and left you there.
Pulled up in their car, a treck through the wood, when they were dumping it, did they wonder if they should?
Did they sit in that chair, have a drink and get "merry"? Maybe singing along to a song by Katy Perry?
And there it sits, not composting or breaking down. Didn't they realise the tip is just the other side of town?
Our country side is beautiful and should remain so, fly tripping from them and others prevents it from achieving that status quo.
Preserve our woodlands, keep it clean, make the most of our woodlands, enjoy the green.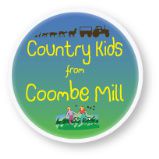 ---
---