Today was one of those days that I walked away from D's school worrying about her. It didn't stop when I got home and it continued until D rushed at me this afternoon with a "Mumma!" and a big bear-hug.
She had decided she didn't need a morning toilet trip and when I asked if she'd "go" at school, she replied with "I'll wait until later at home, I'll be fine". D doesn't like unfamiliar toilets, she'll very rarely (if ever) "go" when we're out, even if it's all day. It makes me wonder if it hurts her to restrain or whether she has no concept of understanding if there is a pain and where. She definitely has the bladder of a camel.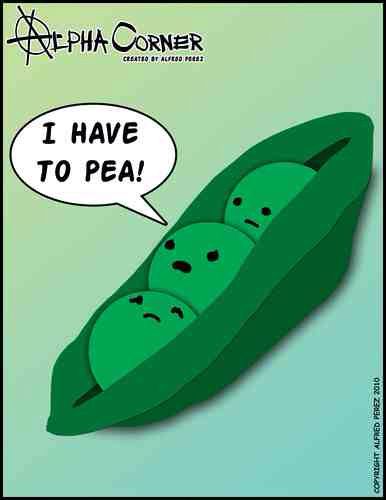 I know that she doesn't like the busy environment of public toilets and has always been scared of "noisy" as she calls hand-dryers, even going into the disabled toilets (which she is entitled to use, being registered disabled) meets with refusal as they "don't smell right".
There isn't any answer to this, she's always been the same but it's had me concerned all day and hoping that she'd be okay. I did use spelling-it-out to request that the TA prompted her.
It all turned out ok, she lasted until this afternoon at school and said she'd had "the best day". From what she'd said they'd done a lot of sticking and collaging today – ideal for D.
In contrast to poor T, he's had a frustrating day. His knee is still painful, his football magazine didn't arrive in the post – flipping subscription is always late – and the secondary school application information has come home.
Obviously we knew it was coming and we've had preliminary chats with T about his preferences and ours, but it's already started to cause him some anxiety. When I was moving up to secondary school, there was one choice and I had no say in the matter, it was all decided for me. There is a secondary school very near to D's but my gut instinct from walking past it every day is that it's not suitable for T.
Prospectuses and Open Evenings beckon, the latter will be a challenge in themselves.
It's a lot for one little man to be concerning himself about, but hopefully his knee will ease soon and his mags arrive tomorrow (please).
I hope everyone's day has gone well, comments/RTs/shares as ever welcomed, thanks for reading Jx 😘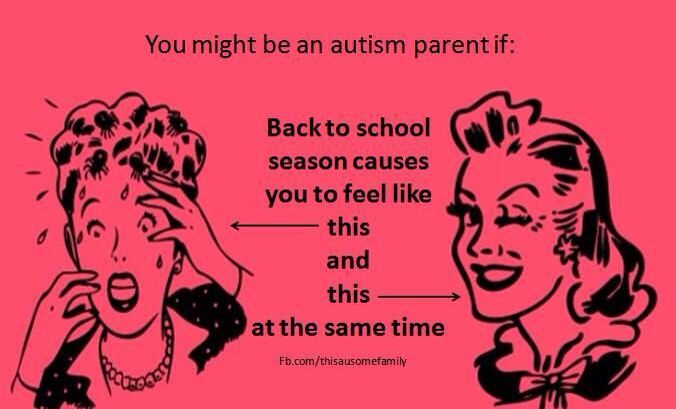 ---
---