I think we've had a whole myriad of emotions with D today, I'm exhausted and she must be too, poor thing.
Both T and D had Monday-morning-itus this morning, neither wanting to go to school but both accepting that they would be. Normally, when the day starts like this, it's a turnaround by the afternoon.
Not today.
It was an emotional D that bolted past me when she saw me this afternoon, she hadn't had a good day. I had a bit of prior warning as a TA went past and told me, then D bolted, then someone else told me and it was also written in her diary.
D then realised something had been left upstairs in the classroom, another emotional bolt, a trip back upstairs with a TA as parents aren't allowed upstairs (and I'd have no idea where her class is anyway!).
Eventually my fragile girl returned and was in a completely uncommunicative state, she threw herself into the buggy and nearly tipped it. Which made it worse for her.
And that's how it continued at home. Big big BIG bear hugs administered and then *whoosh* she'd tip over emotionally again.
It was only during the evening routine that a happy D returned, squeaking and squealing. Bless her.
Hopefully (unless the melatonin doesn't work its wonders), she'll sleep well and we can start a new day tomorrow.
It's just as well poor T had after school football and then training as D was so fragile but, despite a request for him to be gentle with her, he wasn't empathetic. That's our T.
A new day, a new dawn tomorrow. We can't dwell on today, it's done and dusted.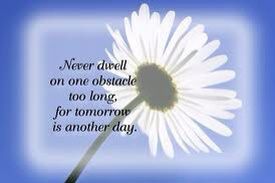 I hope everyone's day has gone well, comments/RTs/shares as ever welcomed, thanks for reading Jx 😘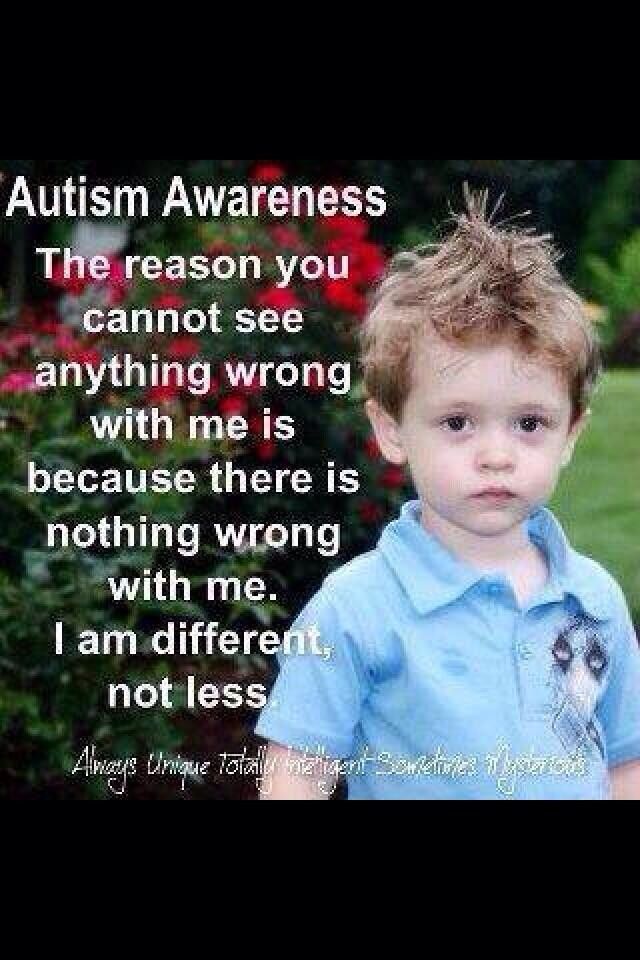 ---
---