A much calmer day for D today, she's been visibly more relaxed now that it's the weekend.
The majority of it for her has been crafting and sticking, fitting in with her routine of course. She's been painting, cutting and sticking, enlisting my help when it comes to drawing six identical faces (the first one looked great, by the fifth or sixth my scribbles were resembling aliens).
I'm glad she's had a relaxed day, it's been definitely needed after her challenging week at school.
We've had one of the medical appointments we've been waiting for through, this will mean two appointments for D within five days (school will have to be empathetic). It's been concerning me today that they're so close together, that her routine will undoubtedly suffer but – bright side – at least they'll be out of the way.
T's had a football-filled day, just the way he likes it! Playing in a match this morning (they lost 4-3) and watching a local match this afternoon (they won 2-1), back to watch his favourite team, a bounce and then some stats writing. A perfect day for my little stat man.
So, whilst today might seem a bit boring to others, both T and D have relaxed in their own way (D crafting etc, T with football and bouncing) and it's been needed for both, a change to unwind and that's what the weekend is about, isn't it.
I hope everyone's day has gone well, comments/RTs/shares as ever welcomed, thanks for reading Jx 😘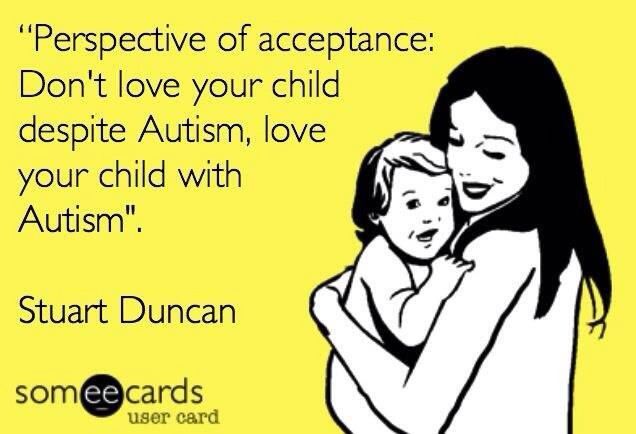 ---
---