It was a somber D that poked her head around the bottom of the school staircase this afternoon. Changing to a big smile and a "Mumma!" whilst running and then back to somber as she told me how the boy who picked on her previously made her cry today. It must have been bad because the TA told us too, whilst was just as well because there was nothing in her home-school diary. Hasn't been all week.
On a positive note though, I am pleased that she was able to tell me, this time last year that would have resulted in a "bolt" as soon as she saw me as she'd bottled up her emotions. Or maybe it was because she'd already cried? Anyway, this particular child has name-called and scared her for years, I formally requested that they were not placed in the same class about a year and a half ago, which was compiled with last year, but not this. Maybe they assume that both have matured? A discussion for parents evening.
But with every disappointment comes pride as her class now has a "star of the day" scheme, to be chosen by staff every day. First day today and D was the first one. Her mood switched instantaneously from one of sorrow to one of joy as she told me. A well-deserved ice-cream from the ice-cream van beckoned, and one for T too.
It was a temptation not to sluuurp it as I walked along (2nd day of detox) but I resisted. T appreciated it.
He generally had a good day but was told off by another parent for getting in their way and T responded (according to him) logically and reasonably. He does tend to speak his mind and try and argue his case, which I guess is his literal and honest workings of his brain. That aspect does concern me with a secondary school journey – whatever and wherever it may be – from next September.
One thing I do know, is that he would never use the "R-word" as I heard one child say to another today. http://www.autismmumma.com/words-prose4t
So, it's been a highs and lows sort of day, I'm glad it's Friday tomorrow, I think the children are too.
I hope everyone's had a good day, comments/RTs/shares as ever welcomed, thanks for reading Jx 😘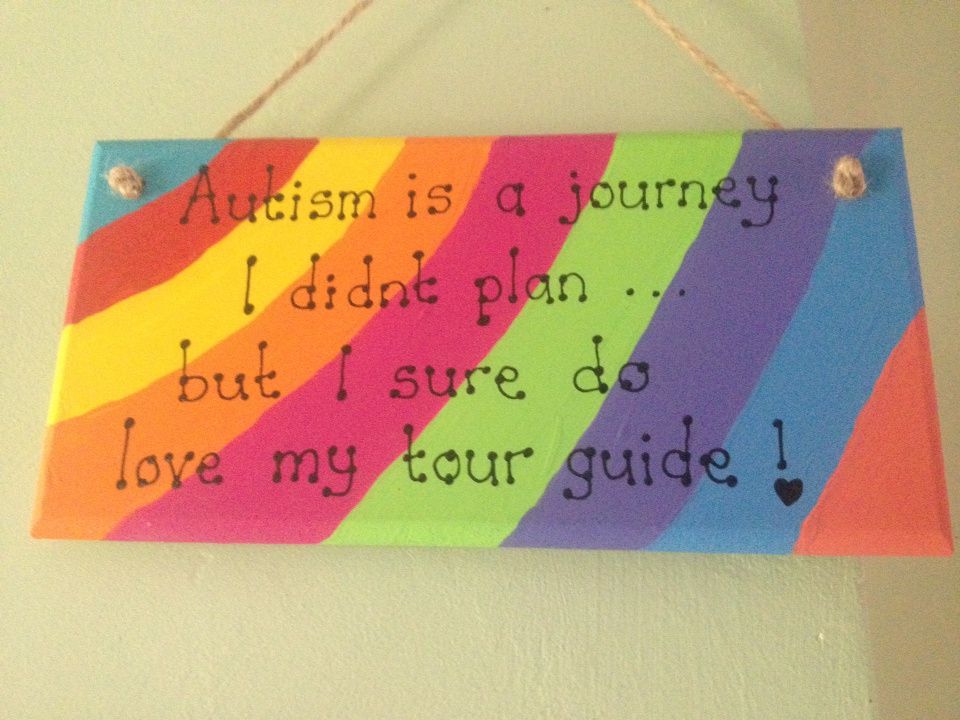 ---
---