This afternoon has felt a bit like a scene from the video below:
New Order – True Faith
The two characters constantly slapping each other in the background.
That would be T and D, with a difference. T argues with words and the tone of his voice, D will retaliate by physical means. The next challenge is to make them both understand how much it can potentially hurt each other (and me, as their Mumma, to watch). It's important that I do though, otherwise they may not understand the consequence of their actions.
Invariably such a chat ends with T removing himself from the room angrily and D seeking deep cuddles. At least they're no longer hurting each other.
To turn moods around tonight, we've had songs. D has enjoyed listening to her favourite tunes on my phone. Music really does make her happy!
I only realised when I saw various little pirates coming out of school that it was Talk Like A Pirate Day, here's some jokes from a post I did last year: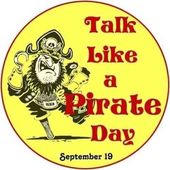 Wednesday 19th September – #talklikeapirateday
Written by bluecrisps Aaaaaaarrrrr! Shiver me timbers and ahoy there shipmates! Tis "talk like a pirate day" Here be some pirate jokes my twitter shipmates sent through today; @Lennybow What did the pirate say when his wooden leg got stuck in the freezer? Shiver me timbers!
http://www.autismmumma.com/2012/09/19/wednesday-19th-september-talklikeapirateday/?share=linkedin
A nice end to the day, jokes and singing.
Both T and D had much better days at school, which doesn't really explain the sparring but it's that unpredictable predictability of autism for you.
I hope everyone's had a good day, comments/RTs/shares as ever welcomed, thanks for reading Jx 😘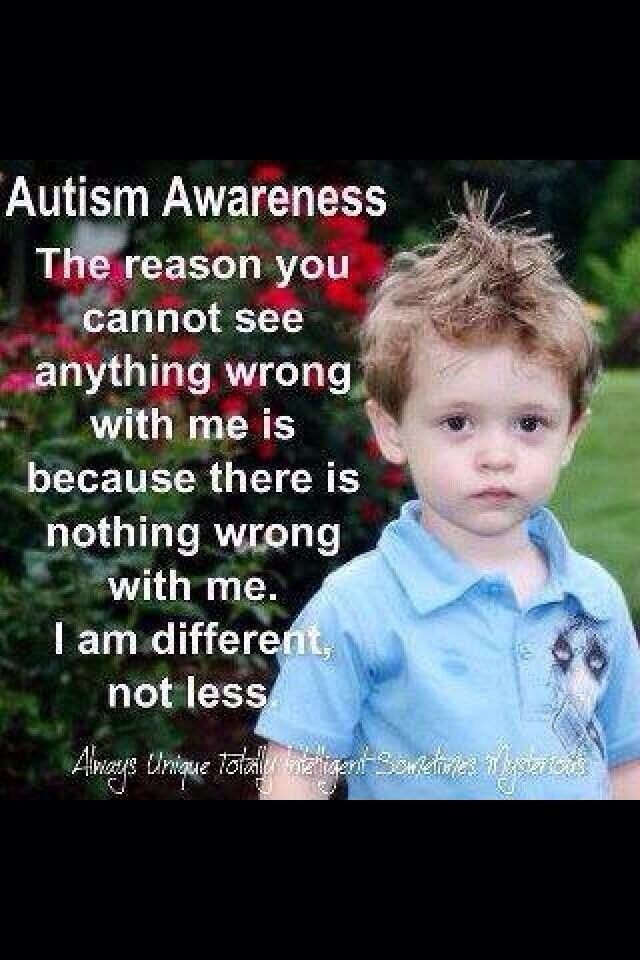 ---
---