Part of D's afternoon routine when leaving her classroom is running up to me (nearly bowling me over!) shouting "Mumma" and then enveloping ourselves in a huuuge body-slam and bear-hug.
It's always been the same greeting, right from the time she was in nursery.
I always know when she's not had a good day because there's no eager searching for my face, no run-up and definitely no hug, it's usually because she's built up her negative emotions and it will be a bolt in the opposite direction.
One of my concerns about her being in a classroom upstairs (apart from the fact that parents/carers) aren't allowed to escort or meet their children upstairs. Where would I stand? If I stood at the bottom of the stairs she might get over-excited and start running down a (busy) staircase.
So I've waited in Reception, away from the staircase. I wait and watch the transport escorts go by, children in hand. People wheeling out the wheelchairs and the teenage pupils, chattering and heading off home excitedly.
It's all very populated and busy but as soon as D reaches the bottom of the staircase, her little head bobs around the corner, her face lights up and she takes her bags from her TA and runs…shouting "Mumma!" and there's that body-slam and a bear hug. It's great. She's runs in a straight line, oblivious to anyone else, bless her.
I'm really pleased she's settling in so well and the afternoon TA allows her to carry on something that is so much part of her routine.
T's had a better day (finally), his magazines arrived and I guess there's more of a routine at school. His knee has eased too. He's been a bit of a giggly pickle tonight, it's only when he's in a happy mood that you realise how long it's been since the last one.
I hope everyone's had a good day, comments/RTs/shares as ever welcomed, thanks for reading Jx 😘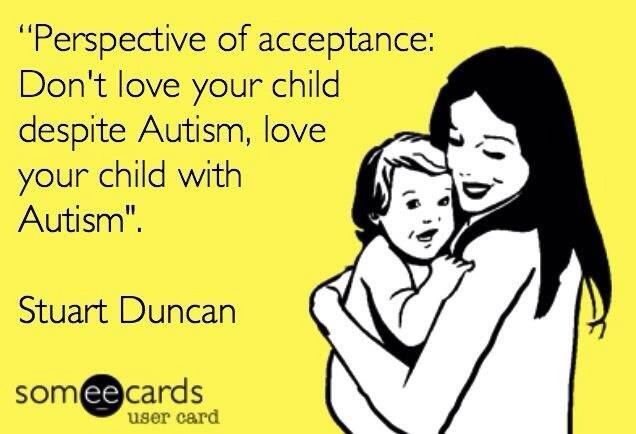 ---
---