Autumn has arrived with gusto hasn't it? Rain has replaced sunshine and we've had our first day where both the morning and afternoon school runs (and the bits in between) have been wet.
T was off today as his knee was still very painful and it was really nice to have some T-Mumma time. Even if he was suffering with his knee. He does have a very cheeky sense of humour when he's not very anxious (and he was anxious about school this morning).
It's just as well that T was off as when we collected D she didn't her coat with her – parents/carers/transport people aren't allowed to go upstairs in school as the school like the children to gain independence – and the TA couldn't go upstairs with her as she was waiting for another parent so T went with her, D was too over-anxious to go on her own. I don't blame her tbh, change of routine and people coming down the stairs, excited to be going home. Silly rule really but T played the part of escort/big brother well.
Despite the rain and because we didn't have to head off to T's school, we could meander through the "deep, dark woods" which were wet and creepy but good fun. No ducks in the pond as there still isn't a pond (!) but they did find a friendly cat!
Despite the coat fiasco, D seems to have had a positive day. She's spent her "choosing time" making a comic (as she called it) of Roses. She's spent a lot of time finishing it off after school and used masses of Sellotape putting it all together. Here's some pictures:
Fingers crossed that T will get a good rest and be back to his bouncy self for school tomorrow, either way he hasn't be parted from his shirt yet!!
I hope everyone's had a good day, comments/RTs/shares as ever welcomed, thanks for reading Jx 😘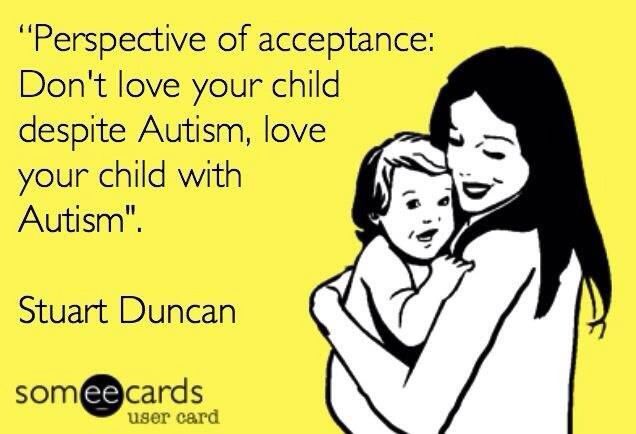 ---
---