As with so much of our life, things need to be planned in advance, never more so than the washing of D's comforter and anxiety soother – Bunny (or @AutismBunny).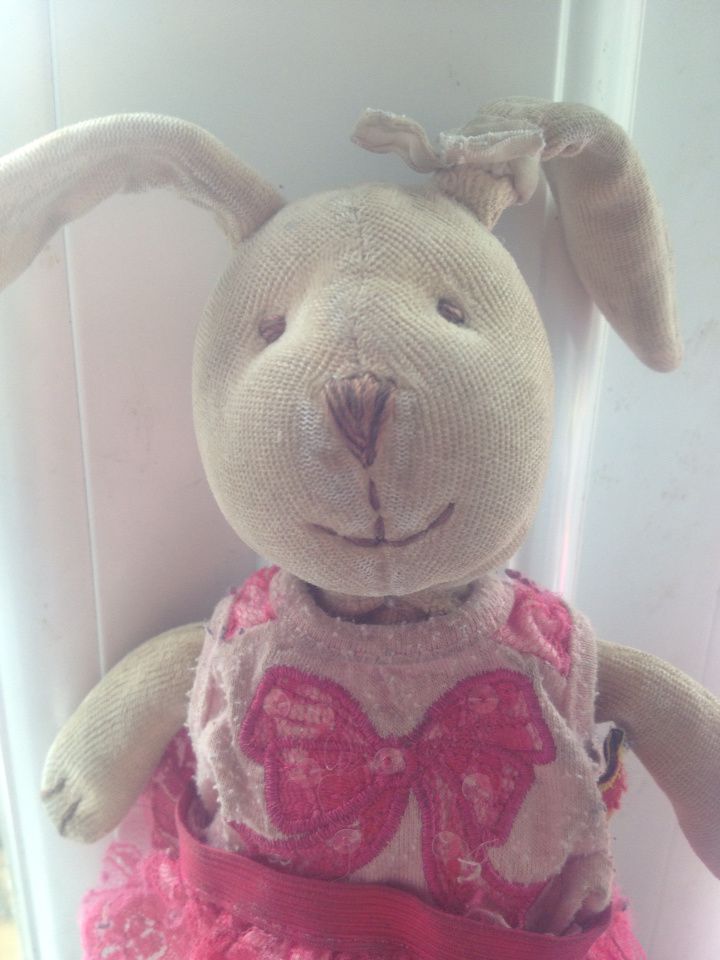 Bunny goes everywhere with D and is constantly within reach, if not in her hands. If D is drawing, Bunny sits between her arm and body, if D is iPading/reading, Bunny is never far away…you get the picture.
So, a wash has to be planned for a time when we'll be at home so D can either sit by the machine and wait or intermittently come back and check progress, depending on her level of anxiety around her best buddy being washed/rinsed/spun etc.
Wash done and Bunny returned to her grateful owner and satisfied, D could do her homework (writing News). However she had been so anxious about Bunny that she couldn't concentrate on writing, so her News is drawings.
Unfortunately disaster struck at tea time and Bunny got too close and needed another wash. This was unexpected and caused D a lot of anxiety for the duration. Would Bunny be ready for bedtime? Yes, but D wouldn't accept that until she physically held Bunny.
And here she is, the cleanest Bunny (at the moment) ever! Wrapped in a hand towel so that she can dry and still be with D when she needs her.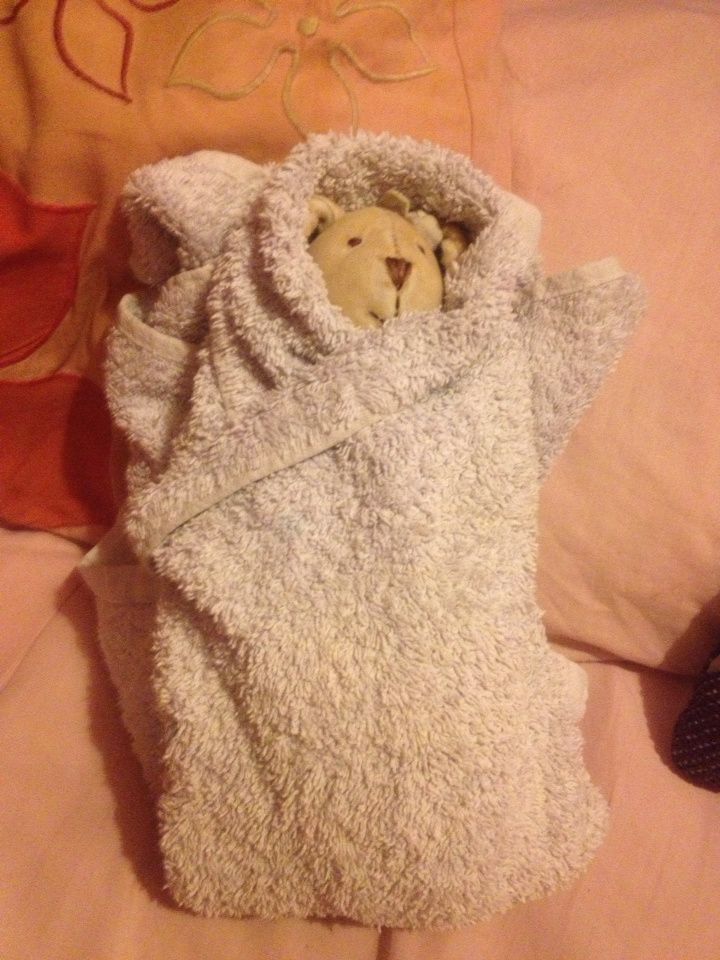 We have substitute Bunnies but these aren't a match apparently. See post here http://www.autismmumma.com/2013/03/26/bunny-takes-over-the-blog/
Still, one D and one Bunny reunited for tonight and school tomorrow.
I think the weather has got to T today, he's been unable to go out and bounce it out when he's needed to. That and homework…not universally popular.
A new week tomorrow, hopefully a good one.
I hope everyone's day has gone well, comments/RTs/shares as ever welcomed, thanks for reading Jx 😘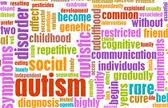 ---
---