The title described T well…to a "t" this evening.
He's been agitated and grumpy to the point of total non-communication after school.
Maybe it was the realisation that the secondary school he wants to go to (because his friend is hoping to go there) is too far away (in terms of catchment area) and he won't meet the criteria. The selection and application process is causing issues for him, in terms of the length of time it all takes. For a child who likes and needs to know structure, it's a long-winded process.
Maybe it was because football training has changed to a Monday and a different venue.
Eitherway he was frustrated, angry and tense before he went. Not a great combination but he refused to either talk about it or "bounce it out" on the trampoline, the latter always being effective.
Fast forward 1.5 hours and he's much happier, he's obviously faced whatever anxieties he had and booted them away (literally…via a training session). He's come home and done his football statistics, another of his calming tools.
I find it frustrating as a parent when T shuts everyone out. It's as if he puts himself in a metaphorical box of angst and turns all the locks shut until he decides to let the barriers down. Hugs and gentle coaxing – which prove so effective with D – just don't work. T resurfaces on his terms and in his own time.
Speaking of D, she had a few quick mood change moments this morning, being eager to get into school when we were outside, a (very) sudden and cuddly refusal when faced with saying goodbye to me and then *flick*, she was laughing and off she went with the TA. She came out very well at the end of the day too.
And Bunny is dry and has remained clean *yay*, Bunny's exploits did feature in her News this morning!
I hope everyone's day has gone well, comments/RTs/shares as ever welcomed, thanks for reading Jx 😘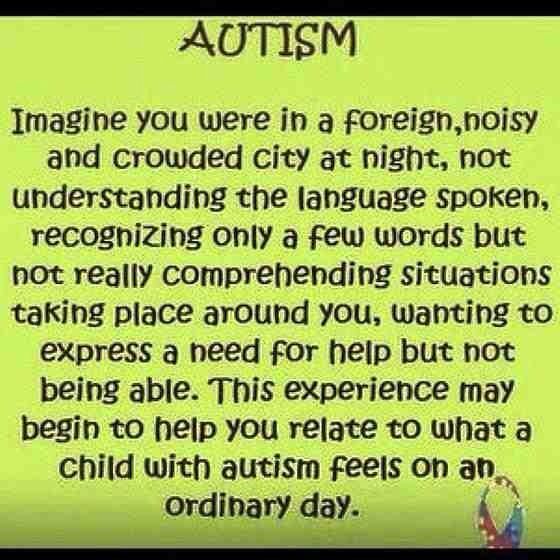 ---
---