It's been a long day. A very mixed day.
I think it's been a combination of back-to-school emotions later on this week for both T and D, T has already decided the "work will be too easy and I'll be bored" and D is anxious about not having met her teacher.
Couple this with…
A trip to a theme park tomorrow, which they are both very excited about -especially all the water rides – and it's felt like there's been a tinderbox of emotion all day.
One minute, all is fine (or so it seems) and the next, D is running to her room, closing her curtains and door (fortunately we have folding doors so no slamming!) and collapsing in an emotional heap. This happened more times than I could count. Some gentle persuasion and coaxing and she appears, puffy-faced and seeking cuddles, until a glower or remark from T and *whoosh* she's off again.
I deliberately chose tomorrow for our trip as it's mid-week and should be quieter as schools have started to go back, I wanted it to be a day of fun to remember, one in which there will be fast and water-filled rides. Perfect for T and D, who love the fun of a roller-coaster but have major stranger anxieties.
Our journey will encompass a train and then a bus and then back again which has promoted the question "does Staines have a lot of stains in it?", I guess we'll find out tomorrow.
I hope tomorrow will be full of laughter and stomach-churningly (for me anyway) fast rides, it's presumptuous to hope I'll be writing a positive post but fingers firmly crossed.
I hope everyone's had a good day, comments/RTs/shares as ever welcomed, thanks for reading Jx 😘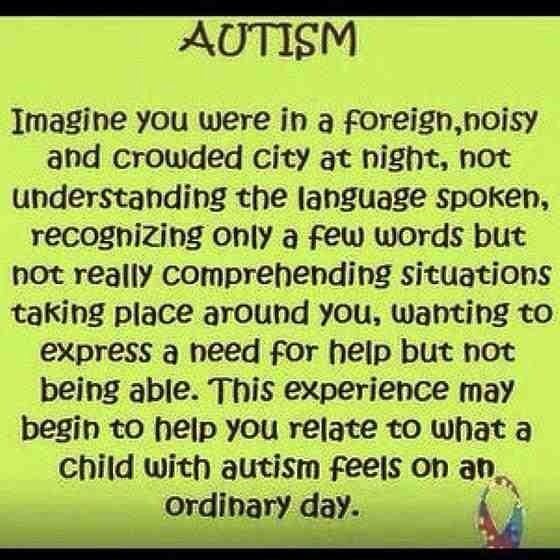 ---
---