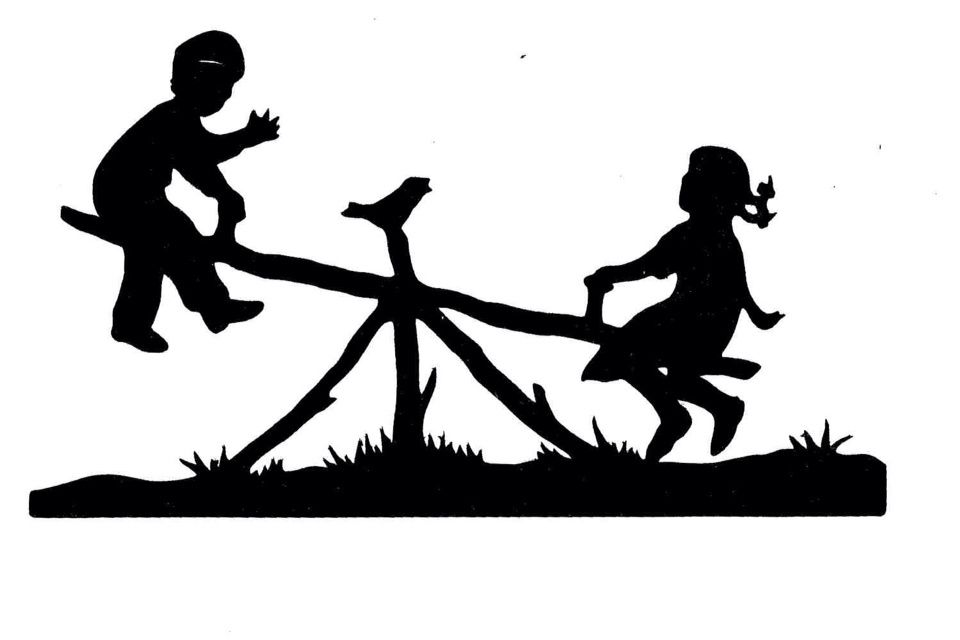 I don't know why I've put a jokey title on tonight's blog…well, I do. My initial instinct is to put something like "grrr, bl**dy school" or alternatively "taking no notice".
Because I'm cross, extremely cross, on behalf of T. Our high-functioning little stat-man who has had an anxiety attack this evening over something that happened at school and the (may or not be) repercussions. Why, may or may not be? Because they haven't told him, staff told another child to tell him. So he's not sure if it's happening or not. Consequently he's extremely worried, hence the anxiety attack.
T is a child who thrives on routine and needing to know what is happening, it's not a "nice to know", it's a craving, a "need to know".
I'm being very purposefully vague about all this (sorry) because I'm aware that my website address is known.
Hopefully a phone call tomorrow will bring some clarity, but it seems as if T's autism and anxieties are not being taken into account because he is "coping" during the school day.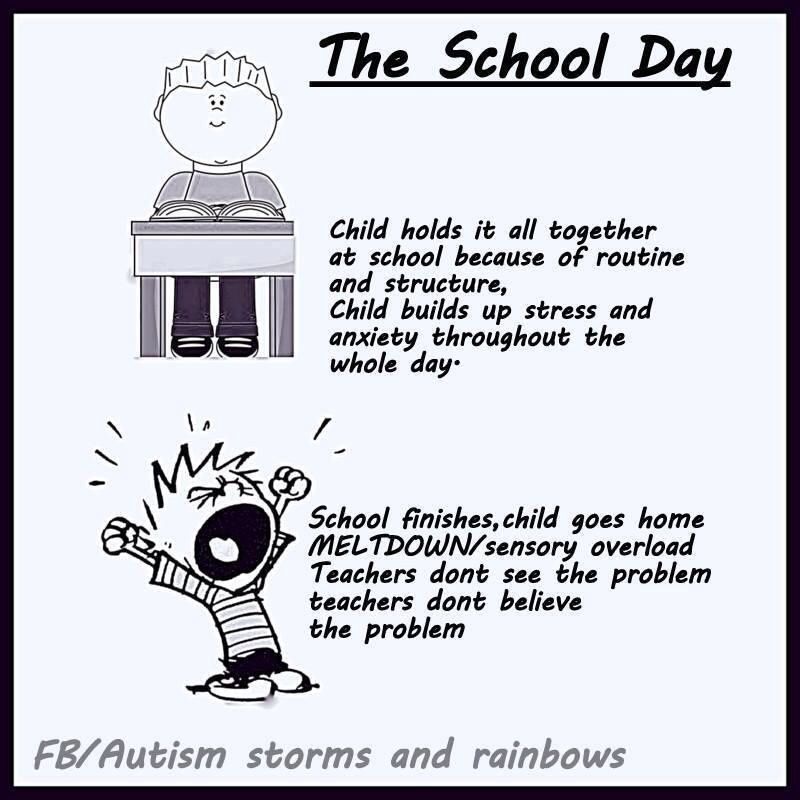 In contrast, D has had a good day and yes, cake has had something to do with it again!
There was a cake sale and coffee morning at D's school today and she had some money to spend. What did she buy?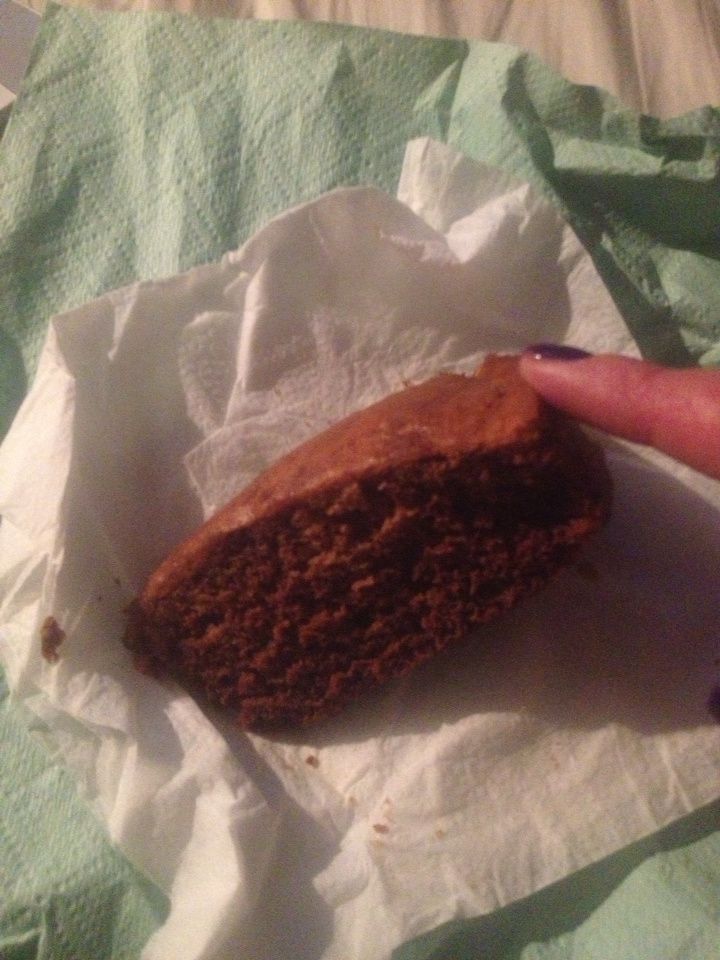 This slice of cake for me! Just this slice, she could not wait to bounce over and show me at hometime and she must have been excited because it was even written in her diary that they hoped I enjoy it!
I haven't tasted it yet but I'm sure it will be lovely. What a generous act from D though, very proud of her.
As I am of T, for telling us what's been going on, through tears and gasping for breath.
Crossing fingers that tomorrow will bring some answers.
I hope everyone's had a good day, comments/RTs/shares as ever welcomed, thanks for reading Jx 😘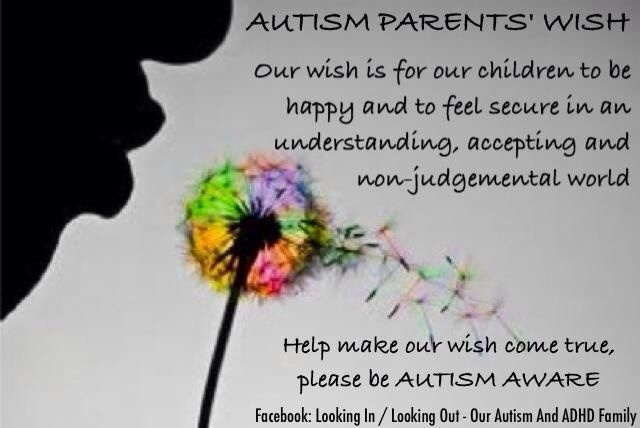 ---
---