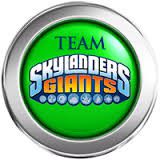 As regular readers may be aware, D and T entered a competition late last year and were among the lucky children who won a Skylanders Giants starter pack, here was our entry post: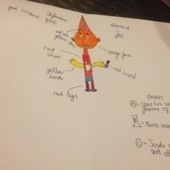 Can we join Team Skylanders please
These are T (age 10) and D's (age 8.5) entries for the Team Skylander competition, being run by Tots100. T's entry is "Fire Hood". A good wizard with the following powers: Uses his wand to launch flames of fire; Burns enemies in front of him and Sends…
http://www.autismmumma.com/2012/12/07/can-we-join-team-skylander-please/
We have been treated to fab characters at various intervals throughout this year and they were overjoyed to receive two new characters to play with over the summer holidays, perfect for those rain-stops-outdoor-play days.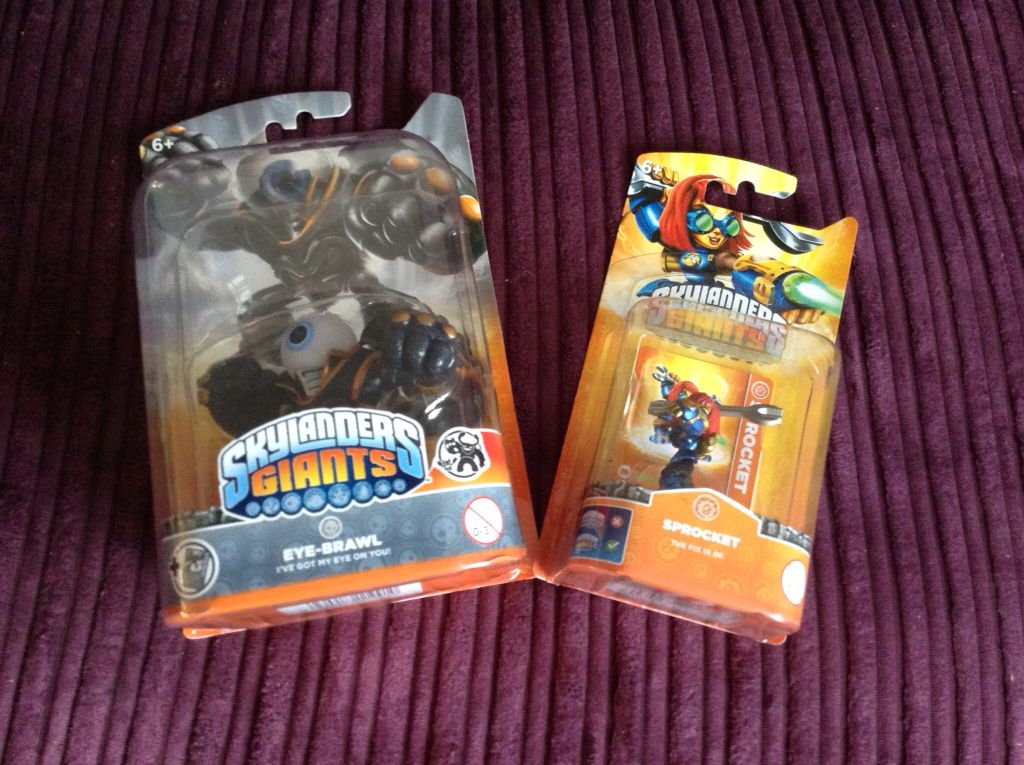 The characters we were sent were Eye-Brawl – a really quite funky Undead Skylanders Giant – and Sprocket – a female Tech Skylanders.
Let's start with Eye-Brawl: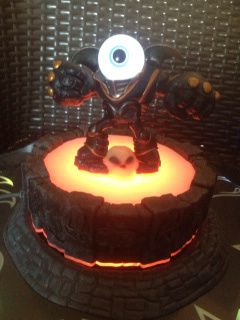 Isn't he great? We loved the way his eye lights up when on the podium and his powers. He has a couple of skills which we found very funny: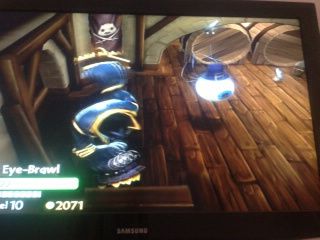 In the picture above, his eye comes off and bounces around, whilst he says "let's have a look around"…so funny! Another skill is where his huge eyeball releases lots of little ones, all with fighting powers!
Because Eye-Brawl is an Undead Skylanders, he can enter the Undead zones in the chapters and unlock treasures, he packs a pretty powerful punch too!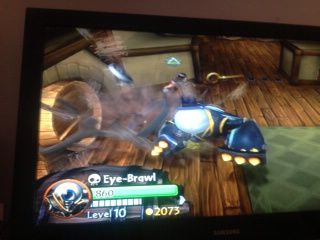 T said "I like Eye-Brawl because of his powers and his upgrades", one very happy boy, who cannot wait for Skylanders Swap Force to be released (I think it's) next month.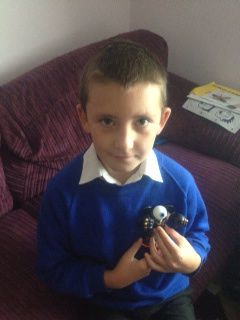 The other character we were sent was Sprocket and D instantly liked her because she's female, there aren't that many female Skylanders.
Sprocket is a Tech Skylander, which means although she can play in any chapter, she reaches her full potential in a Tech chapter. These photos are from D's favourite chapter, the one where Sprocket has to defeat a huge drill at the end.
Sprocket runs around bashing the baddies with her spanner (wouldn't we all like to do that?!) and has the ability to transform into a little battle tank.
D said "I like her red hair and her glasses".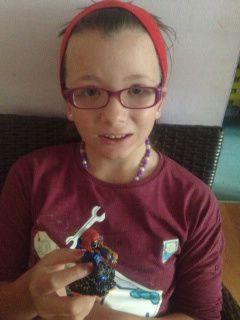 So, two very happy children who are absolutely loving being in this team!
Thanks Tots100!
---
---