T's shirt didn't arrive today and wasn't going to, unfortunately. Having tracked it online first thing this nothing, we established that it had been "misdirected to the wrong depot". Not helpful to a boy who'd saved up all summer for this shirt and was already frustrated because it was delayed. His Nintendo DS was thrown in anger and frustration, fortunately just onto the sofa. Phew.
So it was a not-happy T that went into school. Because the delivery company doesn't "do" weekends and in anticipation of T's frustration and potential annoyance – especially with his sister – we needed a plan…
There were no guarantees that T (and D) would accept the unexpected change to routine after school, but the one thing apart from football (and all the related statistics) that T really likes is reading. He doesn't tolerate library books, they have to be pristine so a new book should put a smile back on his face. And it did, his book of choice wasn't in stock but will be tomorrow, it's been ordered and paid for, so T has a receipt to focus on. D choose a book too and that kept her occupied whilst we popped into Costa, which was unusually busy.
It's no compensation for his shirt but it's cheered him up and (hopefully) prevented what could have been a long weekend.
In total contrast, D has had another good day at school. I've finally met her teacher, he came down to Reception and introduced himself after school and he's very pleased at how well she's settling in. Couldn't ask for more really, if D is happy that's good enough for me. Her "doodle book" from last term came home today and there are lovely pictures in it – Bunny, flowers, popcorn (?) and happy images. The book has been firmly placed in her carry-around bag, ready to take out and look at for distraction when she's out and about, it's a good conversation tool too.
Tomorrow will bring a trip to collect D's new glasses for D and I, playing in a match and then watching one with Hubbie for T. One thing it won't bring is T's shirt but *fingers crossed* his book will take his focus away.
I hope everyone's had a good day, comments/RTs/shares as ever welcomed, thanks for reading Jx 😘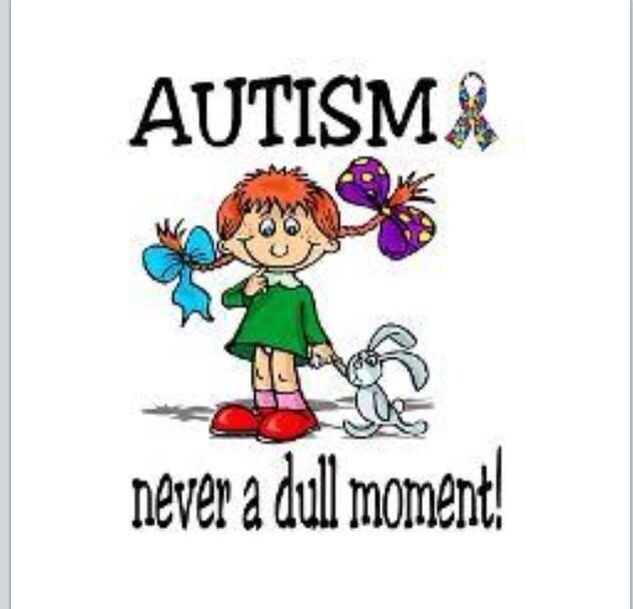 ---
---