One of the things I find most challenging about parenting my two (lovely) autistic children is their inability to tell me issues as they arise.
They deal with emotions in a totally different way.
For D, she will get this look in her eyes, it's hard to describe but her pupils go down in their sockets and it's as if she's not there momentarily ..and then she'll blow. This will either be in the form of a bolt (running very quickly away) or she'll get violent, either to herself or others and then bolt.
For T, it's completely different. He'll either become quieter and withdraw from a situation or become snappier and more aggressive verbally until whatever is troubling him comes out. Any attempts in the meantime to coax what is wrong out of him are ignored until he is ready to say.
This is how today has been. T has snapped and snapped at us all, additionally homework had to be done and that didn't help but it wasn't until the afternoon that he said what was bothering him – his knee and (this evening) foot are hurting after falling over yesterday.
Needless to say, a lot of emotion could have been saved if he'd said earlier, but he doesn't. Nor does D, that is how we roll.
But at least his shirt had arrived, it's been worn, washed (quickly) and worn again. Phew.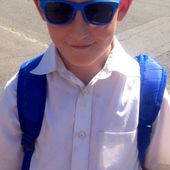 This was T on the last day of summer term, looking forward to the holidays, looking foward to earning some "chore money". T had a plan for the duration of the holidays, he was going to earn and save up enough money to buy a new home football…
A new week tomorrow, I hope everyone's had a good day, comments/RTs/shares as ever welcomed, thanks for reading Jx 😘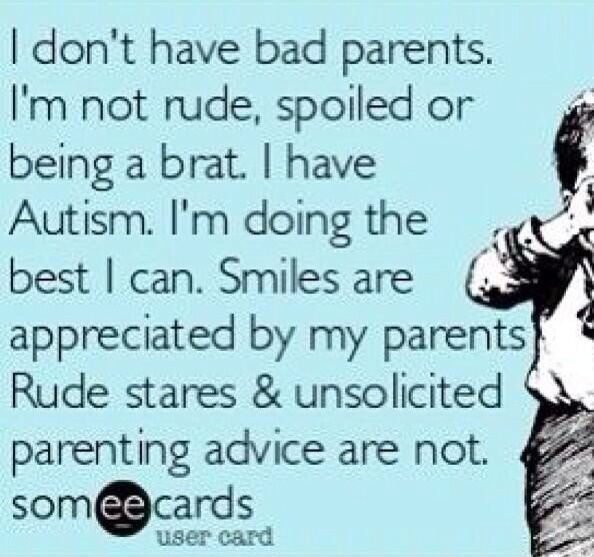 ---
---