It's a drizzly Monday morning and I'm linking up with @oliversmadhouse at http://wp.me/p3cVCs-1dY.
Regular readers of my blogs might remember that my two lovely children (who just happen to have autism) have both been saving their chore money for something special (cue Mr Tumble!).
They've been helping out around the house and garden in exchange for 50p/£1 at a time, determined both of them to reach their targets.
T's acquisition was a new home football shirt, personalised with his hero on, the post is here: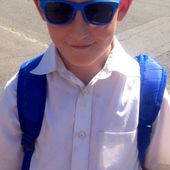 This was T on the last day of summer term, looking forward to the holidays, looking foward to earning some "chore money". T had a plan for the duration of the holidays, he was going to earn and save up enough money to buy a new home football…
D's was something more sparkly and gorgeous. She is a little magpie for small glittery items, I swear she can spot a tiny discarded piece of shiny gift ribbon from some distance. She carries around with her all manner of tiny things in her bag, they give her comfort when she's anxious.
Yesterday was the day that D reached her target and so we can popped into town so that she could buy it.
This little piggy bank was going on a diet!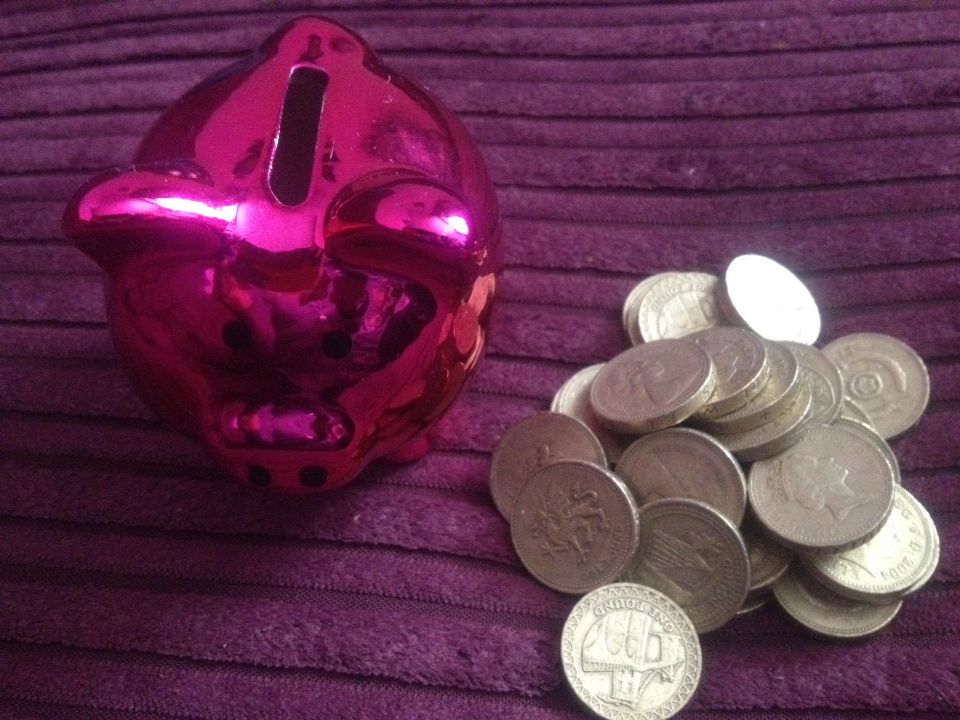 In true sat-nav fashion we "reached our destination and D could not wait to get inside!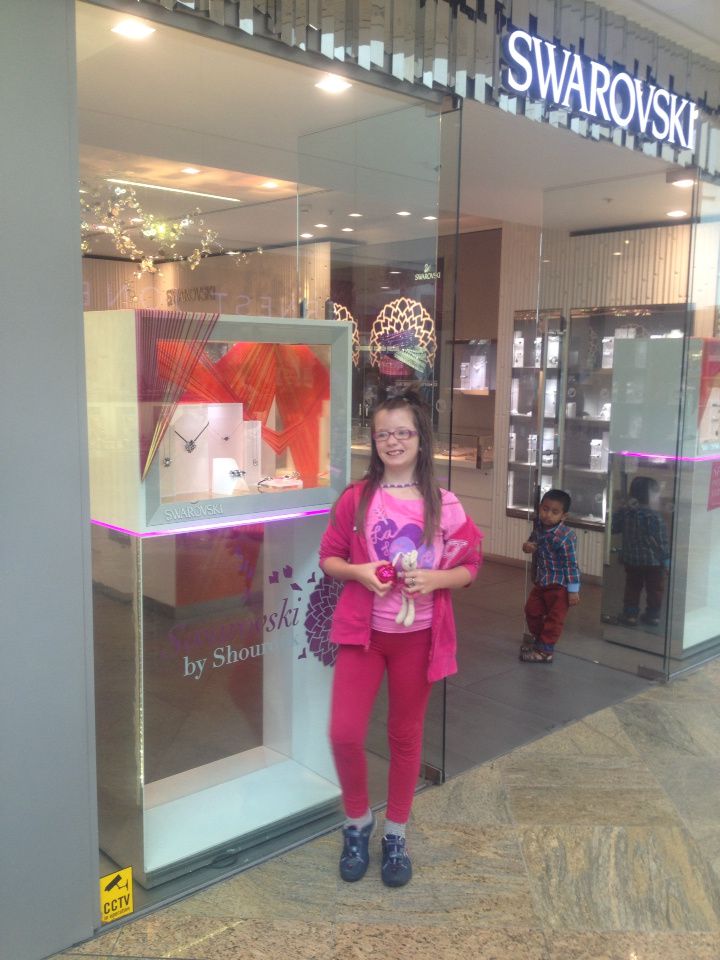 She contained her excitement very well (apart from a few flaps) as we located the shelf where her object of desire was: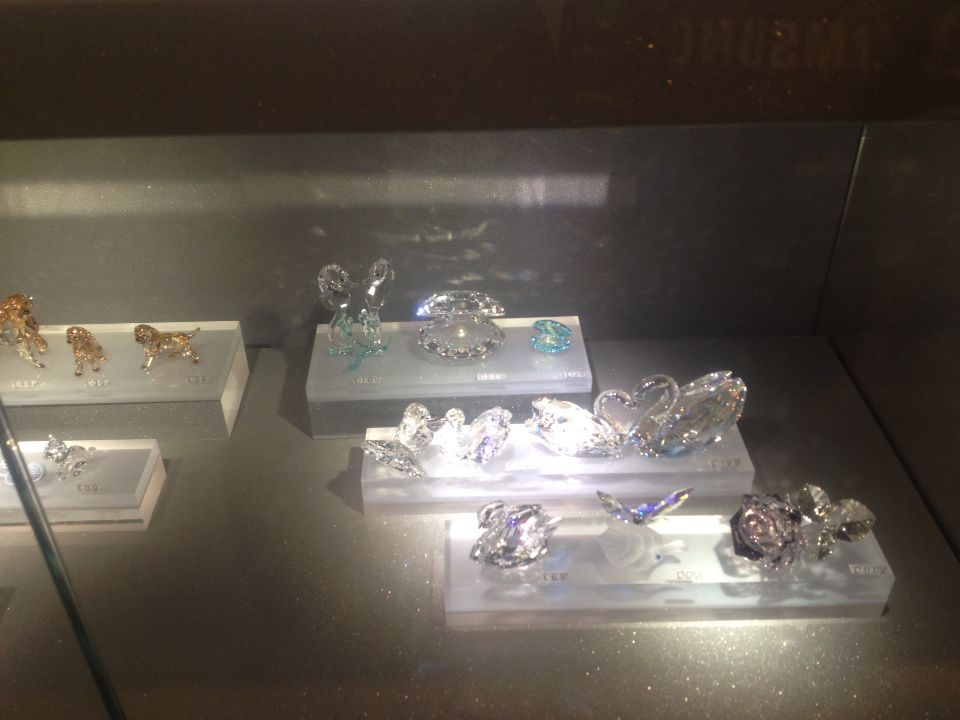 The sales lady was really empathetic with D, it was nice to see. D loved getting her posh Swarovski bag to carry with her clam inside.
And here it is, it's very small, very sparkly and very pretty. The crystal picks up various colours beautifully.
D has decided (by herself, phew!) that it will stay in its box and remain in her room, she won't be carrying it around and certainly doesn't want to take it to school.
Like with T, I'm extremely proud of her for saving up and reaching her target, she is a very happy girl too.
Truly a Magic Moment!
---
---