It's a strange old time being an autism parent, isn't it. Little incidents come up when you least expect it, incidents that penetrate through that facade that we portray, that thick skin.
There were many factors that could have worked against us today, but didn't:
* The commencement of a Bank Holiday weekend, a festival weekend, during which town is overtaken by young adults in shorts and wellies; when the shops alter their shop and stock layouts so festival-friendly produce is plentiful (lager/beer/bread and wellies) and when there is an increased visible prescence of security guards everywhere.
* A visit to the children's clinic at the hospital, a busy clinic. Lots of little babies – tiny little crying babies – their presence at such a young age in a clinic making you grateful for your healthy children. The babies were distressed but thank goodness for D's ipad and headphones.
* A busy bus ride to the hospital and eventually home, full of families and their children. Both T and D had to stand on the way in and on the way home, D zoned out.
All the above are pretty major successes for us. The hospital visit has produced more follow-up appointments and I am grateful that our consultant is on-the-ball and proactive. I hope school will be understanding about the time she will potentially miss in the next few months, I needs to write everything down before the start of term.
One of these additional appointments was a referral to another department and we dropped it off, seemed easier than relying on the internal post.
We were coming out of one of the double doors as a hospital worker pushing a paperwork trolley was coming in, it was a hold-the-door-open-moment which D likes to do from her buggy. Normally she receives a smile or a "thank you". The hospital worker glared at D and SHOOK HER HEAD and then carried on, pushing her trolley.
Why? What has an innocent girl in a buggy done to warrant that? In a hospital where there are signs advising of the help that can be offered to the disabled.
Was it the buggy? Did she think D should have been walking? Was it the fact D was still holding the door long after she'd gone through? It was definitely D that her glare and head-shake was aimed at, she made no eye contact with me at all.
Part of me wanted to retaliate there and then, to ask her "Why?", I wanted to run after her and get an explanation but would that have helped my children, blissfully unaware of what had just happened? Of course not and bearing in mind D had just had a long appointment – with T waiting in the wings with his trusty book – I didn't want to alarm them.
I should be used to the stares, but in a hospital? Where, like I said, they promote assistance and empathy to the physically and mentally disabled? There will be an email sent. For D, for anyone who receives a derogatory shake of the head, they deserve a response.
And how timely in Learning Disability week too.
Thanks for reading/comments/RTs/shares are ever welcomed Jx 😘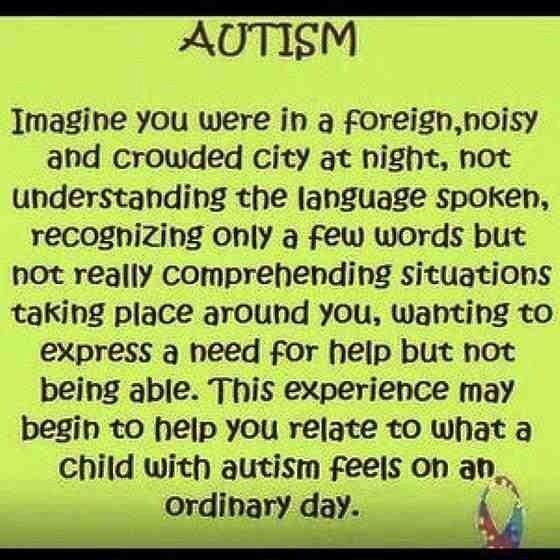 ---
---