Today has felt like I've needed to be an octopus and a materialiser into rooms very quickly. T has been anxious for a while because he seems to have lost a couple of his books – his books are very important to him, both from an avid reading viewpoint and a carrying around with him whilst out – and we've been steadily looking in various places throughout the house this school holiday.
Today was his bedroom's turn and a chance for a bit of a declutter too, D wasn't impressed by this and spent most of her time in her room, two interior doors down, protesting. Not happy about the change to routine and the fact that her Mumma was not within usual hugging reach, despite the frequent reassurances.
And we STILL haven't found the books, much to T's frustration. Another place to search tomorrow. He's normally so precise and careful with his books, this is very out of character.
So, both T and D have felt on the verge of a metaphorical tipping point today.
Speaking of which..,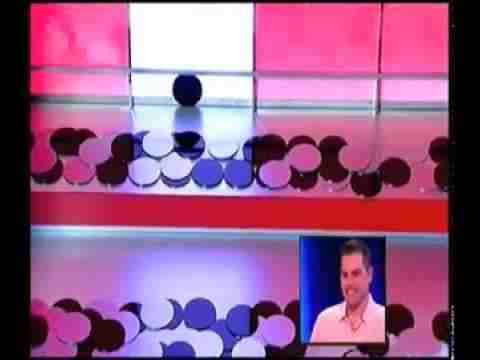 Tipping Point is a British television game show presented by Ben Shephard and is broadcast on ITV, STV, and UTV. The show began airing on 2 July 2012 and sees contestants answering general knowledge questions to win counters which they use on a large coin pusher arcade-style machine which releases the counters worth £50 each. The third series began airing on 20 May 2013.

Twelve celebrity editions of the show, known as Tipping Point: Lucky Stars, began airing on Sunday 9 June 2013. These feature three celebrities, playing to win up to £20,000 for their chosen charities.
"Tipping Point" seems to be something we can all watch this holidays. T loves the speed and pace of the questions, D enjoys watching the counters fall into the machine and they both enjoy watching to see how the contestants do. It seems to have become part of the routine of our day, lunch and then "Tipping Point".
That probably makes us sound very boring but there are very few programmes that we can all watch, normally T and D prefer cartoon-type programmes where the outcome is generally a good one or slapstick-type programmes like Mr Bean or The Goodies. D will watch specific episodes and recite what is going to happen just before it does, all the way through, it doesn't spoil her enjoyment of it though.
Following on from that, it's splash time in the pool. Something which is always good-natured for the first 15 minutes until competitiveness takes over.
Hopefully the missing books will turn up soon and T will be happier. D too, she's very "don't leave me, Mumma, hug me (whilst she's squishing my lap)" this week. I know that if I order more copies, the originals will miraculously turn up, such is the law of sod.
A new day tomorrow, I hope everyone's had a good day, comments/RTs/shares as ever welcomed, thanks for reading Jx 😘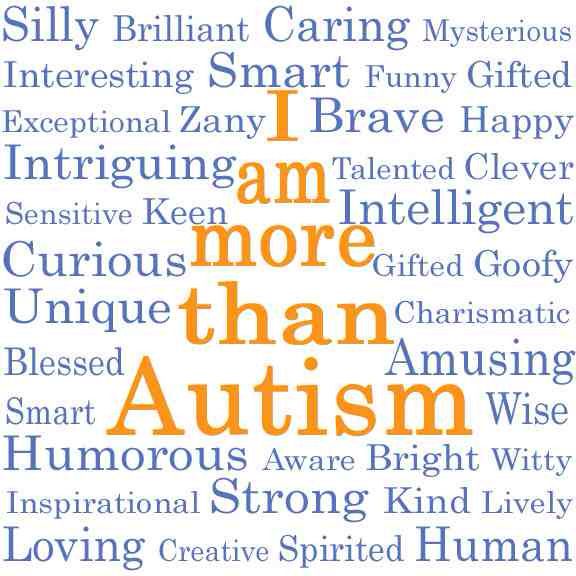 ---
---