It has been a very long day, following a long night.
The anxieties that started to manifest with D yesterday – http://www.autismmumma.com/a-splashing-unicorn-weds-21st-august-2013 – continued into the night and early hours. Despite melatonin. D not only kept me awake but also T – Hubbie can sleep through more or less anything – so it was a tired household today. T was extremely annoyed and agitated at his sister for having kept him awake and his mood has resembled a kitchen timer, ticking along and then…..brrrrriiiiinnngg!
Luckily he's had football training tonight so he'll have been able to let off some steam, the weather hasn't made too much trampolining possible today as the "man that does" hasn't done the trampoline tent yet.
D's anxieties over the new term and the hospital visit tomorrow have meant that she's been scratching herself until she's bled on her arm, further anxieties appeared with the thought that the doctor might tell her off for scratching (very very unlikely) so she's been a cuddly bundle of nerves.
So, fingers/toes/everything crossed for a better night tonight and that we don't have too long to wait at the hospital tomorrow.
I hope everyone's had a good day, comments/RTs/shares as ever welcomed, thanks for reading Jx 😘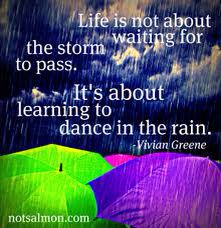 ---
---