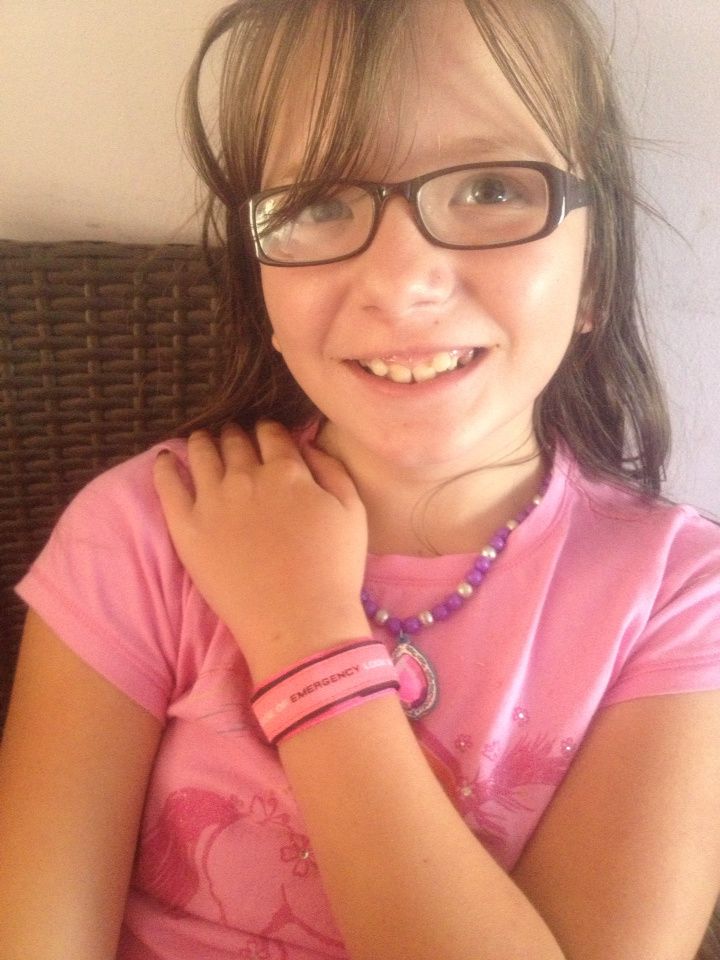 This Is My Child
This is my child, this is my D. A giggly bundle of fun, isn't she?
D has autism, an invisible disability, she's prone to severe fears and anxiety.
Sometimes she'll meltdown, when circumstances overcome her, this can be in public and people will stare and whisper.
It's not her fault and nor is it mine, don't judge what you can't or won't understand, a bit of empathy would suit us just fine.
This is my D, she likes butterflies and crafting, she doesn't like strangers or sudden noises. That's difficult living next to people who play loud music with raised voices.
Sometimes she can't express how she's feeling, her instinct is to run, irrespective of danger. That would be the one thing if I could change about her.
This is my D, I don't know what the future holds, it can make me fearful, make me not want to grow old.
Society needs to accept those with an invisible disability, the cause of autism isn't known but there is a link genetically.
Be aware of those children you may see acting "differently, be aware but don't judge too quickly.
Underneath this parental bravado and extremely thick skin, we're smarting a bit because Society won't let us in.
Any child could be born with an invisible disability, it could happen to anyone, it happened to me (twice).
These are my children, my T and my D, I just want perceptions to change and people to see…
They're really great children if you look beyond their autism (T is high functioning, at the other end of the spectrum to D).
Linking in with #Prose4T at http://www.vevivos.com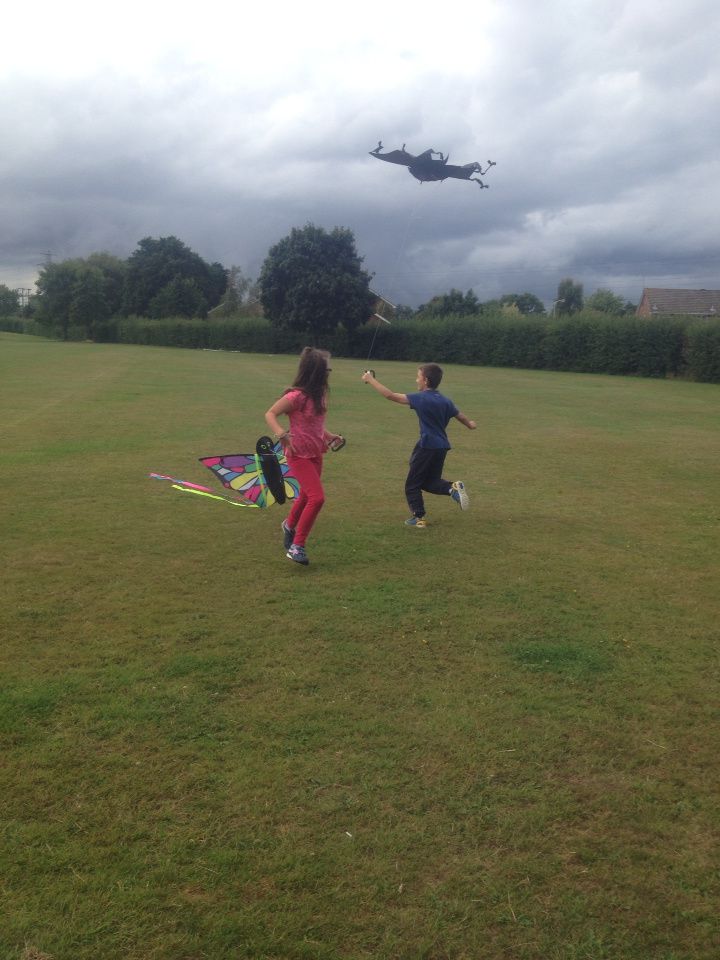 Mumsnet's This Is My Child campaign is challenging the myth that behavioural disorders are a fashionable excuse for bad behaviour or poor parenting
http://www.mumsnet.com/campaigns/this-is-my-child-infographic
---
---