If I could sum up our day in two words, it would be as per the title.
Poor D has needed to be close, needing "Mumma and Bunny cuddles", Bunny has not been allowed to be very far away (she never is) but it has been you-can't-have-one-without-the-other.
I think it's been a reaction to her hospital appointment and a busy town yesterday, I've noticed that she needs a quieter day following a busy one, this must be very difficult to her to compute following a mid-week school trip, for example.
She did brighten towards the end of her day and with a full tummy, so she's enjoyed singing along to one of her favourite songs:
Official lyric video for Ultravox's latest single from 'Brilliant', Live. Out now as a 4-track E.P: http://smarturl.it/UltravoxLiveEPYT Like Ultravox on Facebook: https://www.facebook.com/ultravox Find out more about their new album 'Brilliant': http://www.ultravoxbrilliant.com
T's had a good day, the local match this morning that he watched ended in a resounding win, following being in a losing position at half time.
This would appear to be his new book of choice, packed to the brim with facts and statistics. All just waiting to be absorbed by a very eager brain: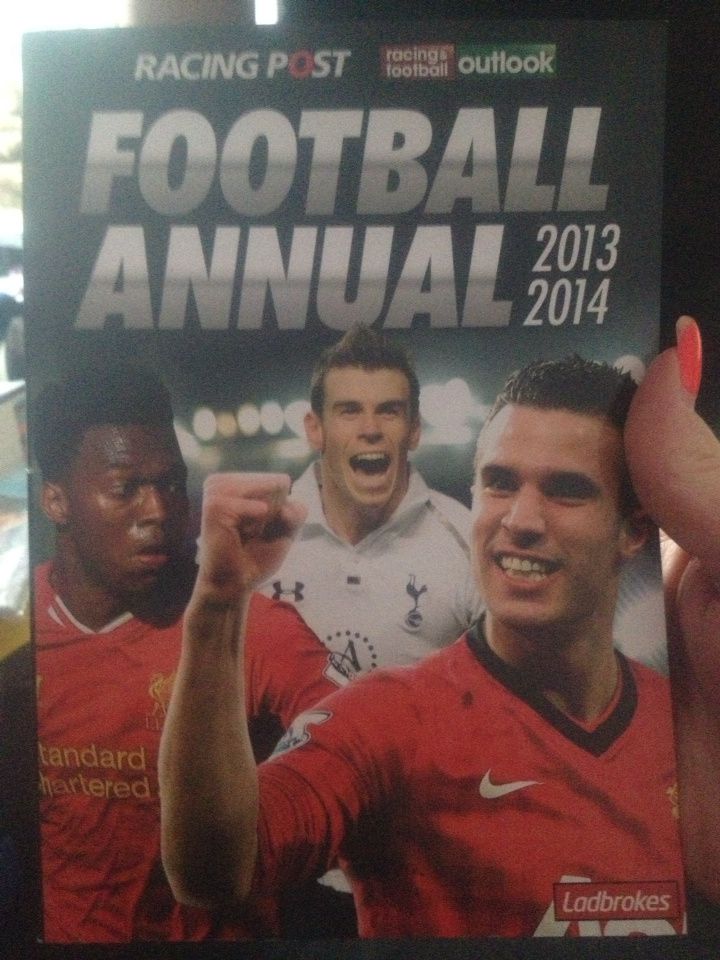 So, a quiet 'n' cuddly one for us, I hope everyone's day has gone well. Comments/RTs/shares as ever welcomed, thanks for reading Jx 😘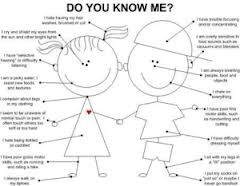 ---
---