If there was one picture that summed up our day, it would be this: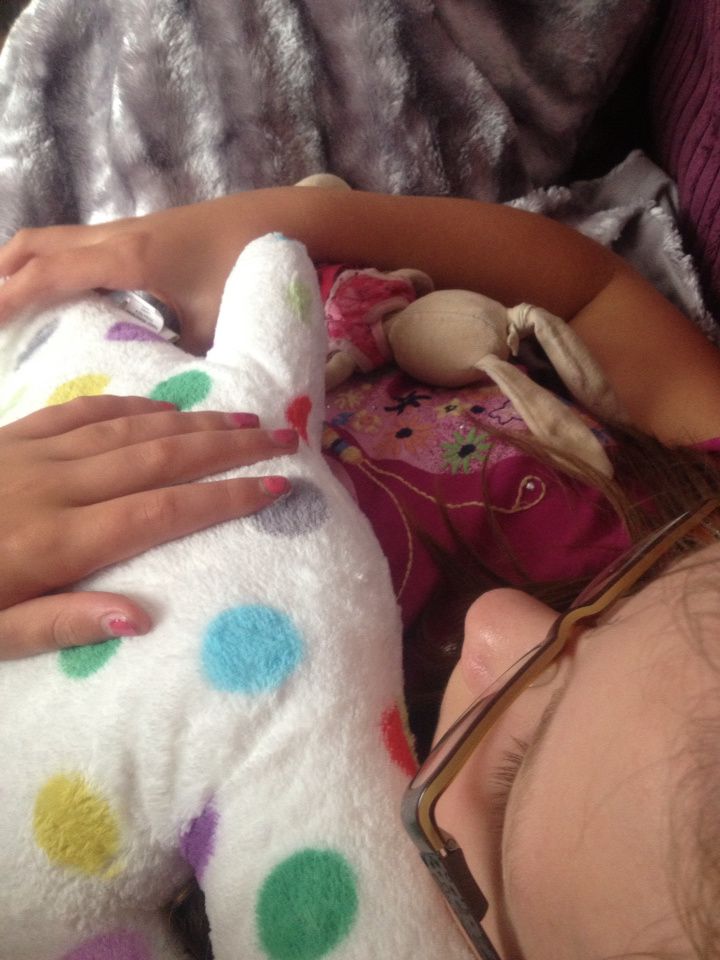 This is D, some time after she'd fallen up our back step. She was angry before it happened – hence her distraction – and the fall just made her angrier. This made establishing whether she was hurt difficult because she went into an emotional lock-down.
I can't remember exactly why she was angry but I think it was routine-related.
Anyway, once calmer, this was D. Snuggled up under a very sensory-pleasing throw, with Bunny (of course) and pillow-type Bunny who is incredibly soft and fleecy. I had to sit behind her and cuddle her, adapting the pressure to her requests.
D only really brightened up when Hubbie and T came back with tea, she is a girl governed by her belly and she counts down from Thursday onwards to fish and chips on a Saturday. Nom nom!
T's had a much better day, the anxieties of yesterday have diminished a bit and he enjoyed watching a local football match this afternoon. He proudly phoned me using his 1stFone – see review here http://www.autismmumma.com/1stfone-an-ideal-phone-for-special-needs-children
– on the way back and hopefully he'll grow in confidence using it. I feel like September 2014 and secondary school is going to come around very fast!
Wishing a better day tomorrow, I think T and D both deserve it. I hope everyone's had a good day, comments/RTs/shares as ever welcomed, thanks for reading Jx 😘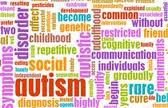 ---
---