Here's T and D this afternoon, racing around an empty field with their kites. T has a fierce-looking bat one, D has a butterfly.
They let off steam after a trip to the shops, which was busy and quite anxiety-inducing for them both.
T, in particular, really doesn't like a trip to the general shops and part of me thinks "okay, he's happy within his four walls and his trampoline and football", the other part knows that he has to go out, has to do things that he doesn't necessarily like and blimey, it's nice to have a decent cup of coffee!!
The only time he really relaxed whilst we were out was in Costa (quiet, familiar surroundings) and he had his drink, his snack and was playing on the Big Nate app. It's tricky isn't it and this week has felt like a juggling act (for me).
Seeing their happy faces and hearing their laughter as they ran around the field made up for it though, definitely.
I'm putting together a guest post for somebody on parenting tips with SN children, please let me know – if you haven't already – what your primary tip would be. I've had some great ones already, thank you.
I hope everyone's had a good day, comments/RTs/shares as ever welcomed, thanks for reading Jx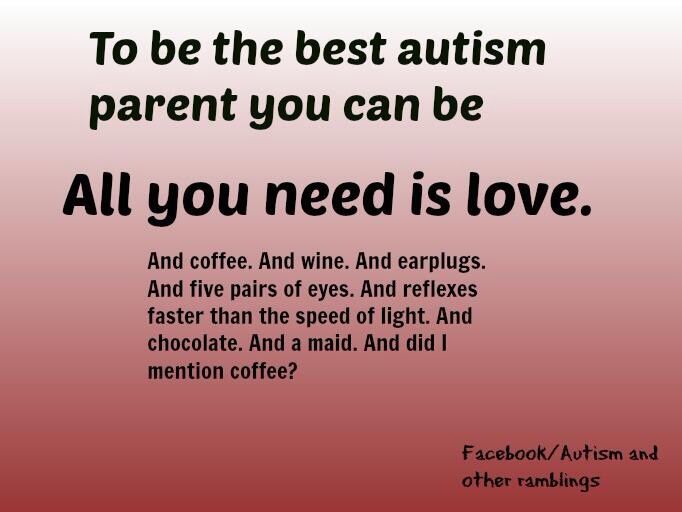 ---
---