I'm quite late thinking about my "Reasons To Be Cheerful" this week, not because I didn't have any, but I wanted to wait until yesterday – http://www.autismmumma.com/when-you-least-expect-it-friday-23rd-aug-2013 – was done and dusted.
I always try to be a glass-half-full J and see the positivity in things, "tomorrow is another day" is a favourite phase.
What's making me happy today?
1. I've really been missing listening to music during this summer holiday, my school run to collect T and D (walk) is normally accompanied by a couple of tunes and it's always a good chance to think about the lyrics and why they were written. D is happily engaged with a Toca Hair app (ironic for someone who does not like having her hair washed or brushed!) so we have a music channel on in the background – with some decent stuff on for a change!
2. Something else I've missed is getting my nails done (gosh that makes me sound spoilt!) but they've grown rapidly this holiday and I'm looking forward to a different colour. The salon is very small, full of nail-related smells and noises and I know T and D couldn't have tolerated it if I'd taken them with me for an appointment. This is how much they've grown: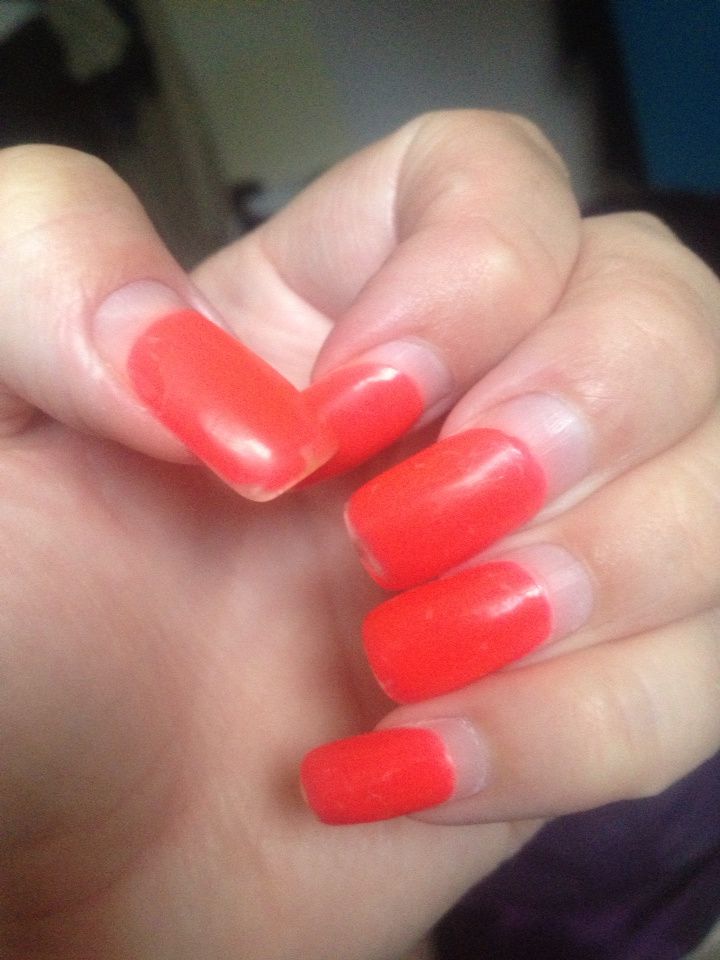 And that's despite hippo bag filling (with gloves on) and household tasks.
3. Yesterday's hospital appointment will produce more visits and frequent injections for D (which are not going to be good) but I'm grateful that the doctor and his team are being pro-active. There were some tiny babies being seen yesterday with tubes and their very tired mums, it make me want to hug them – but I didn't, I'd have been this random strange cuddling woman – but it put things into perspective.
4. T continues to amaze me with his knowledge and his maturity, every fact (that he's interested in) is just absorbed. Assuming he can find coping mechanisms for his anxieties and when unexpected changes to his day occurs, he's going to grow into a clever young man. I guess all the secondary school discussions will start soon, he has clear ideas about where he does and doesn't want to attend, with rationale reasoning (at times).
5. The good weather means that we're all enjoying being outside and splashing around in the garden – which makes the plants happy to, with the water going everywhere. If you've never made "waves" whilst on an inflatable doughnut, well…it's an experience!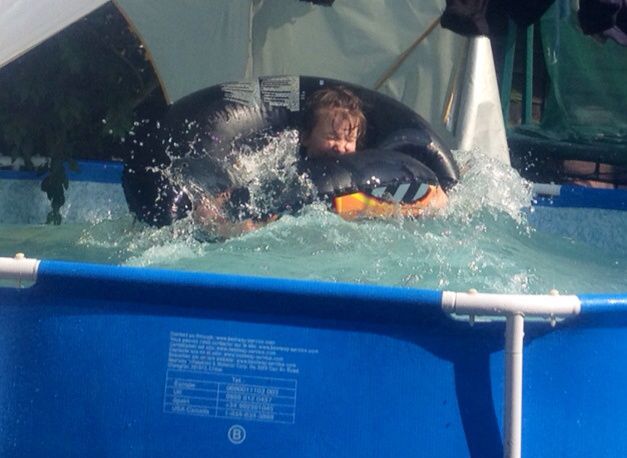 6. It's Hubbie's birthday next month and his birthday present arrived this week. It's personalised and he will love it, it may produce a male tear. I can't reveal any more about it as he always reads my posts but the children and I loved seeing it this week (and then hiding it away!). No more clues, Mr Bluecrisps!
The music is still playing (Spandau Ballet – True) and D is happy, T's with Hubbie watching football and I've got my instant coffee stuff, everything feels ok.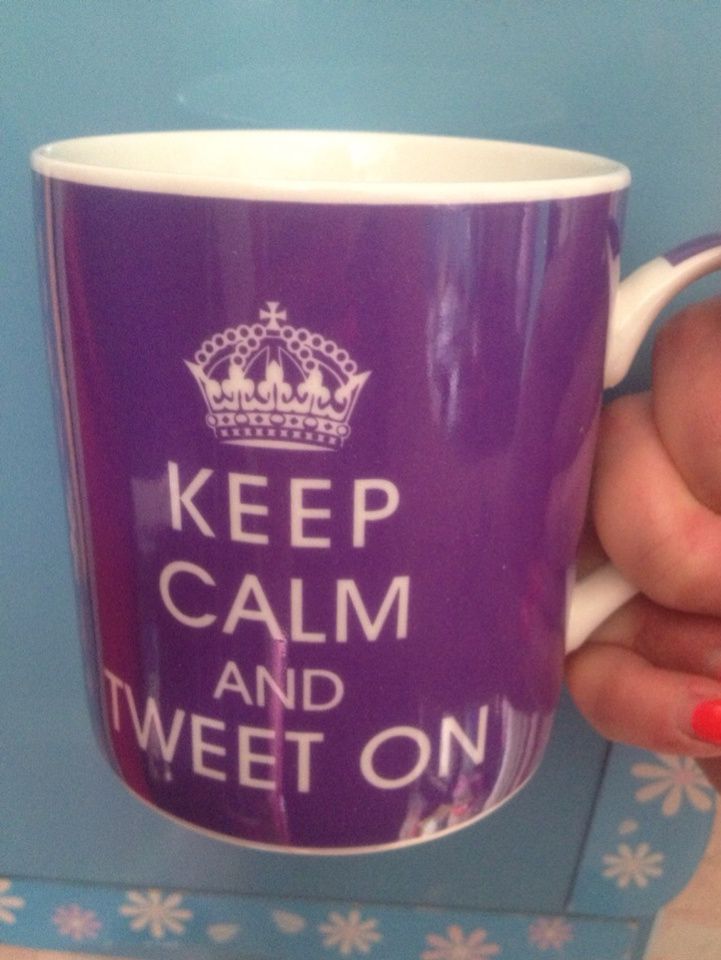 I'm linking this post in with Michelle over at http://mdplife.blogspot.com/, there's always some great #R2BC over there.
Thanks for reading Jx
---
---