I expect the garden centres, theme parks and tourist attractions were packed today, it being a sunny bank holiday.
None of them held any appeal for me, even if my neck had been better, which it isn't.
Both T and D have a heightened sensory awareness and the following short film (it's just over 2 munutes) demonstrated how sensory overload can impact on an autistic child/adult: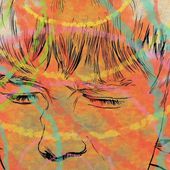 Sensory Overload (Interacting with Autism Project)
© 2012 Some people with autism have difficulty processing intense, multiple sensory experiences at once. This animation gives the viewer a glimpse into sensory overload, and how often our sensory experiences intertwine in everyday life. Created as part of Mark Jonathan Harris' and Marhsa Kinder's "Interacting with Autism."
So, a day at home for us. D seeking out and receiving a reduced cuddles service due to my neck. She alternated between wanting to be as close to me as possible and designing this:
It's a paper model of a carriage and a horse with amazing detail. There's a roof and wheels on the other side etc. A carriage for her other crafting today, Rapunzel.
There has been a bit of outdoor fun too, somewhere under those inflatables was T!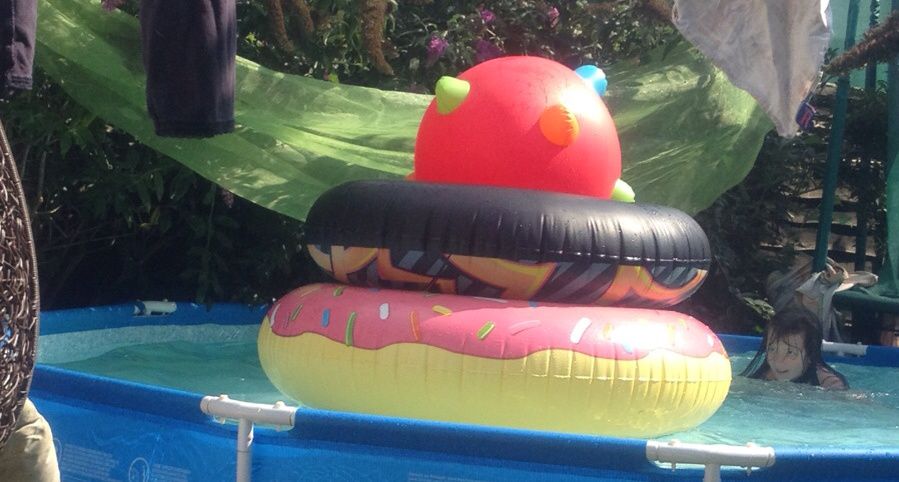 Today's Music Monday, although I haven't been dancing to this is by Simple Minds. I love the scenery in the video and the drumming in the song. A real "it's good to be alive" song:
Simple Minds – Alive And Kicking
Music video by Simple Minds performing Alive And Kicking (2003 Digital Remaster).
Even if my Hubbie (bless him *sarcastically*) says the way my neck currently moves – or doesn't – resembles this (and sings the song!):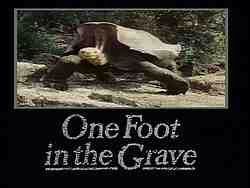 I hope everyone's day has gone well, comments/RTs/shares as ever welcome, thanks for reading Jx 😘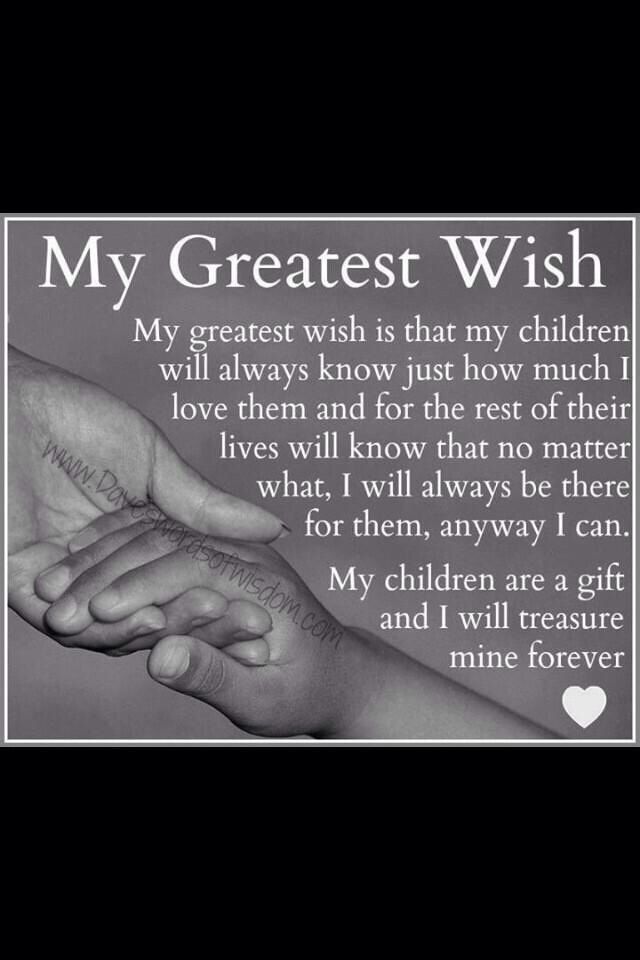 ---
---