T and D have both seemed out of sync today, they have bickered and been physically violent towards each other. It's been slaps and pinches, which although relatively minor, hasn't been nice to see.
Any attempts to pacify whatever issues they may have had with each other hasn't worked. I think it's been a combination of their vastly intellectual levels not gelling and a need to be back at school – still 2.5 weeks until return.
Things haven't been calm enough to implement any form of school-type work today, so that will be tomorrow. Along with a trip to find some secluded open spaces for them to run around, we had to wait in today.
I'm including a Music Monday below as it's the most beautiful song with very empowering lyrics:
Emeli Sande Read All About It Part 3 Lyrics
Emeli Sande read all about it part 3 with lyrics First proper video.. i hope you like it 😀
The lyrics really speak for themselves but I think it's a very positive song about believing in yourself and not being afraid to try to achieve.
A message for us all, in a wonderful way.
Tomorrow is another day for us, I hope everyone's had a good start to the week, comments/RTs/shares as ever welcomed, thanks for reading Jx 😘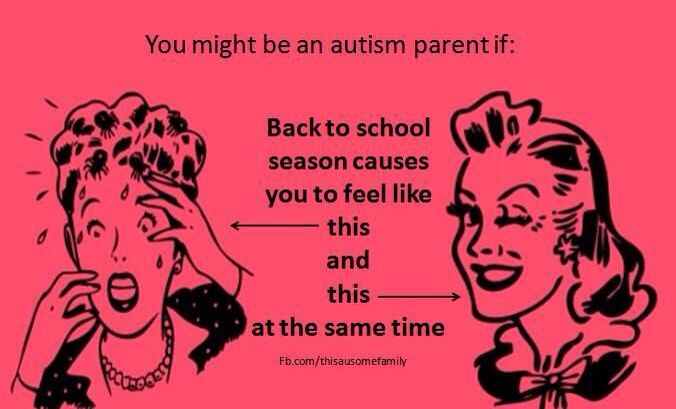 ---
---