Maybe, just maybe, I should not have blogged that I was missing some "me-time" during the school holidays…I had plenty of that before the rest of the house woke up, I was awake from 3.30am! It felt peaceful having a coffee in the garden watching the sky get brighter and yep, I wrote a post: http://www.autismmumma.com/a-new-day
D wasn't terribly impressed that I wasn't in my usual place when she woke up (ie. in bed) and she took a while to settle back into her routine. No chance of any extra sleep for me, it was Minecraft complete with commentary.
Saturday for us means a fish and chip shop tea and D always looks forward to that, she even decided she was going to raid my make-up bag so she "looked nice for tea" and she did, in a china doll/Aunt Sally type of way.
Saturday also means T and Hubbie head off to watch local football whilst D and I have a girlie day at home. She's made a lovely craft idea for tomorrow's Silent Sunday. It's done T and D good – I'm sure – to have some time apart from each other, less sparring opportunities.
D did make me very proud today, she was working on her "world" in Minecraft and she decided she was going to make a house for any homeless people. I think this stems from her watching "The Goodies" on DVD (she sits and cackles away at it, even though she's seen it many, many times and recites what's going to happen before it does), there is a sketch in there when they've fallen on "hard times" and are homeless, it always upsets her but she still recites whilst watching it avidly, presumably because she knows it ends okay.
A tired but happy household tonight, D is settling with a full belly, T is stat-writing and I'm looking forward to a better sleep (please).
I hope everyone's had a good day, comments/RTs/shares as ever welcomed, thanks for reading Jx 😘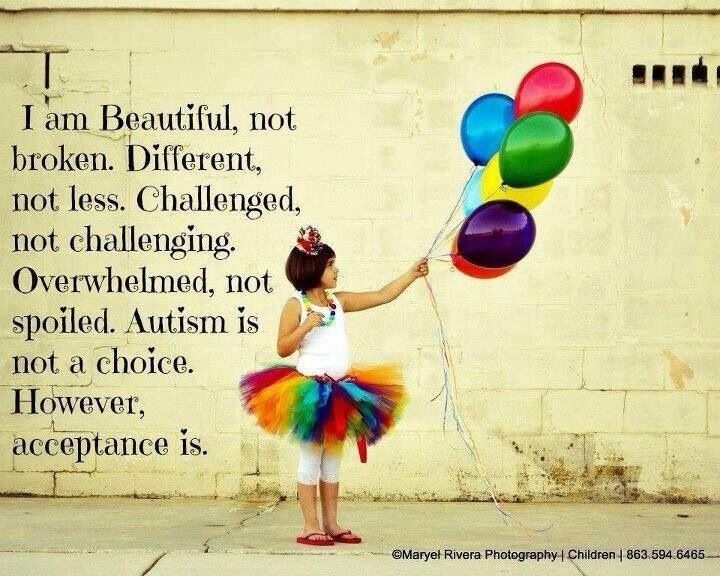 ---