Today's Funee comes courtesy of D, she is such a cute bundle of funniness!
She has a hospital appointment next week, it's a quarterly check on how fast she's growing as she's very tall for her age, they take blood, x-rays for bone age etc. It's intrusive but the staff in the children's clinic are very patient with her.
Anyway, I was explaining to her that she had an appointment next week, reminding her of what generally happens so it wouldn't be one big shock and gently reassuring her.
She said "oh, I'm going because of the insects inside me, aren't I?" and dashed off to get a book.
Hubbie and I looked at each other saying "insects? What insects?" and then thoughts started running through my brain: "she has a head lice phobia so please don't let her be thinking it's that, fleas? Nope the cats have been done. Worms? No, surely not!"
You know how your brain just heads off as if it's a juggernaut, those thoughts just keep on coming!
Eventually D returned, with the book, it was this one: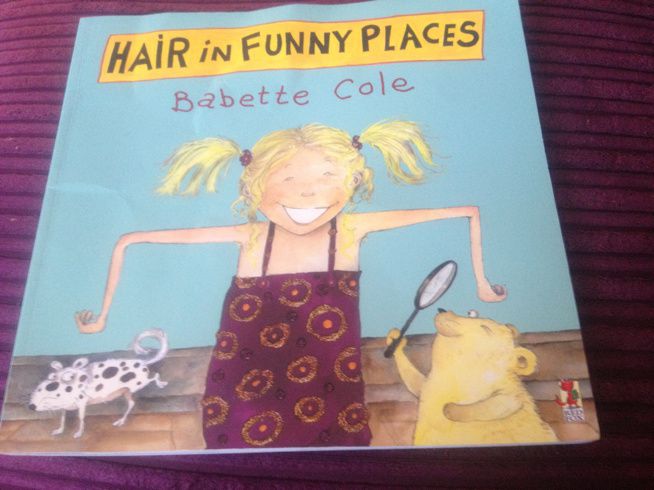 And these are the "insects", Mr and Mrs Hermutt (according to D):
Bless her! This was a book recommended to me by another SN parent and we haven't actively discussed it – her intellectual level is lower than her age – she does like to look at the pictures.
Gave me a jolt for a few minutes!
I'm linking this in with @actuallymummy at http://www.actuallymummy.co.uk for this week's Funee.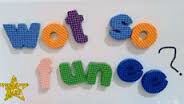 ---
---