We've had the first blueberries from one of the bushes this week, they were quite sharp – as blueberries are – but tasty.
We should – birds permitting – get 12 berries this year, up from 2 (!) last year, which was it's first year. Hopefully now that it's established we'll be in line for more next year.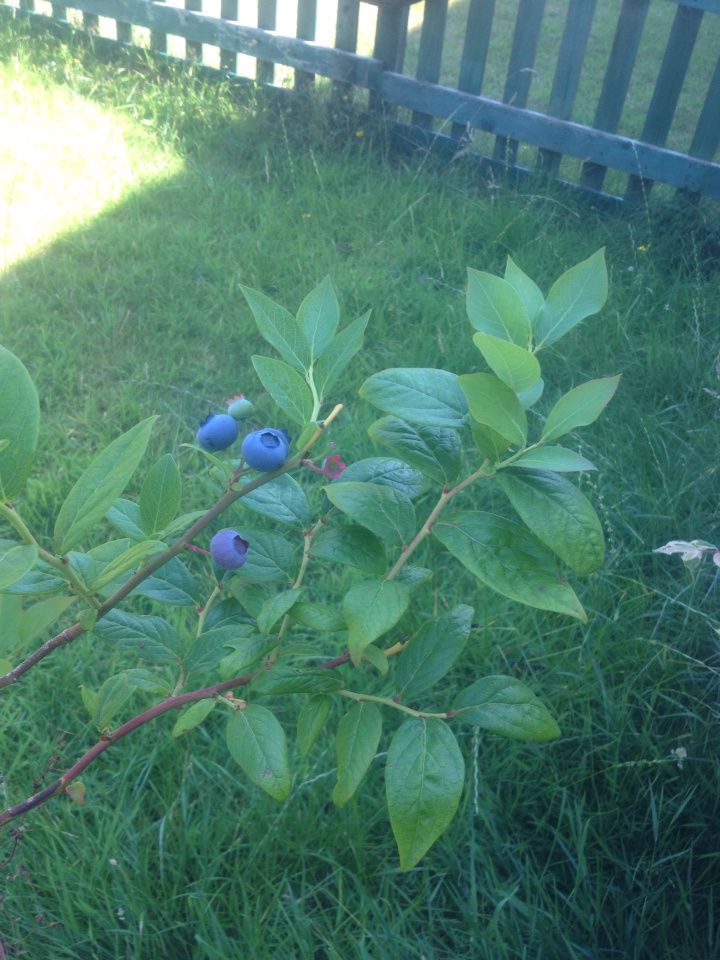 The garden has had lots of insect visitors this week, butterflies and bees enjoying the buddleia that we have growing in the front and back garden. It's nice to know that we're providing them with pollen and nectar as well as the bushes looking lovely and smelling great.
I can be putting out the washing – which is close by to one of the bushes – and bees will buzz past me as if to say "you going to be long, missus?".
Lovely time of year and we're making the most of it whilst the weather is so nice.
Linking up for "How Does Your Garden Grow" and "Country Kids" with a final picture of T and D enjoying the pool.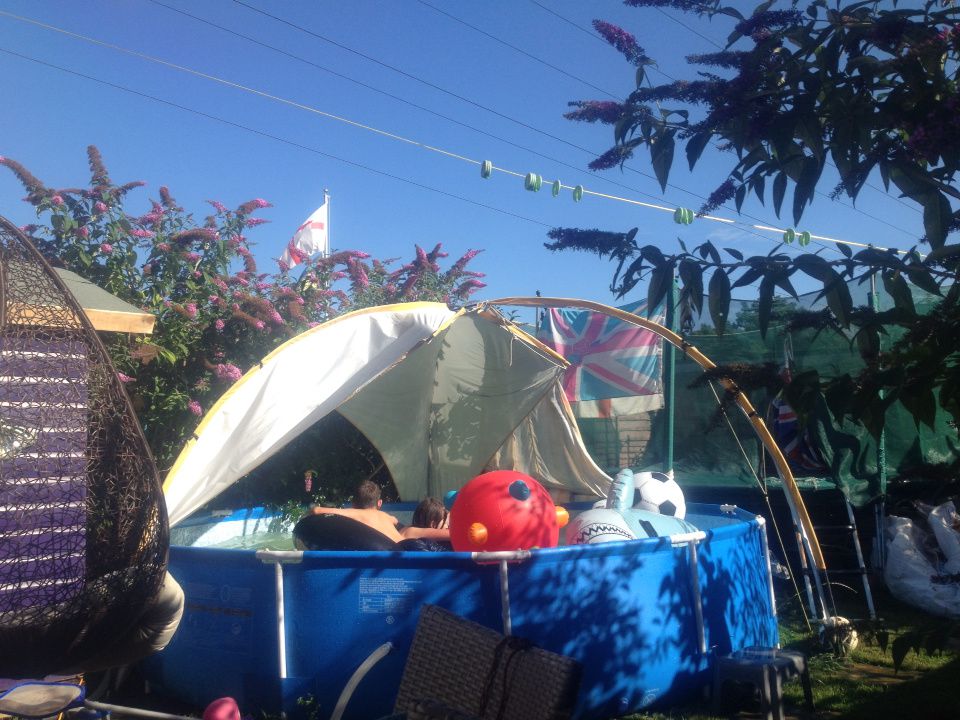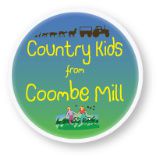 ---
---