D always amazes me with her ability to craft something out of bluetack, tissue paper and elastic bands, it seems to calm her (fortunately) if she's anxious and I guess it's something she'll always be able to do. Little pieces of crafting material can easily and discreetly be carried around in a bag, after all.
The craft jar is a bit of a sensory delight for her too, full of ribbons, sequin shapes and fluffy pipe cleaners, she's always been a girl more interested in the wrapping paper/gift box rather than the actual present too.
Today has been focussed on this: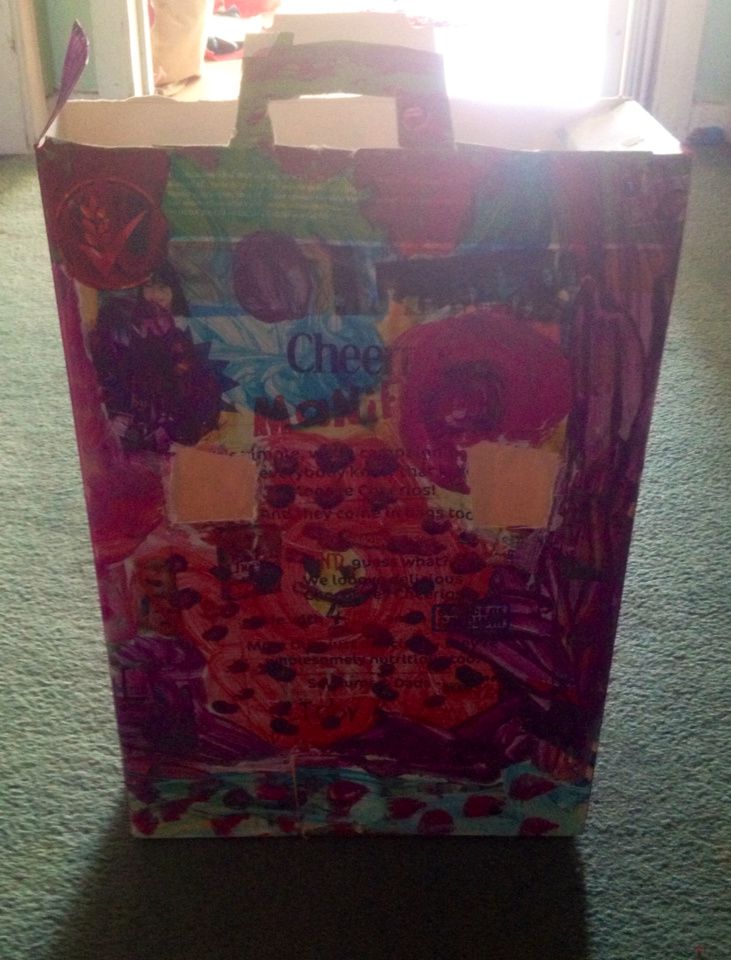 A cereal box which was destined for the recycling crate until D spotted it. It's been lovingly painted (on both sides), had little doors cut into it (for the aliens, of course!) and little carry handles fashioned into the top.
This box (once dry) has gone everywhere with D, along with Bunny. From room-to-room, indoors and outdoors, the box has accompanied us. I drew the line at the box going for a swim in the pool though, all that lovely painting would have come off. The box, Bunny and D have had a story and hopefully they're all settling. It was a bit of a surprisingly disturbed night after a really good day yesterday.
T's had an outdoor football-focussed day, training this morning and watching a local senior match this afternoon. He's very happy that the professional football leagues have re-started, plenty of stats to analyse and second-guess (he's usually correct).
I've been collecting little positive and autism-aware signs, it's not quite finished but I've started collating them in a display/collage by the front door so it's the first thing people see. It might remind me to think positive during a not-so-good day too…job definitely done if it does!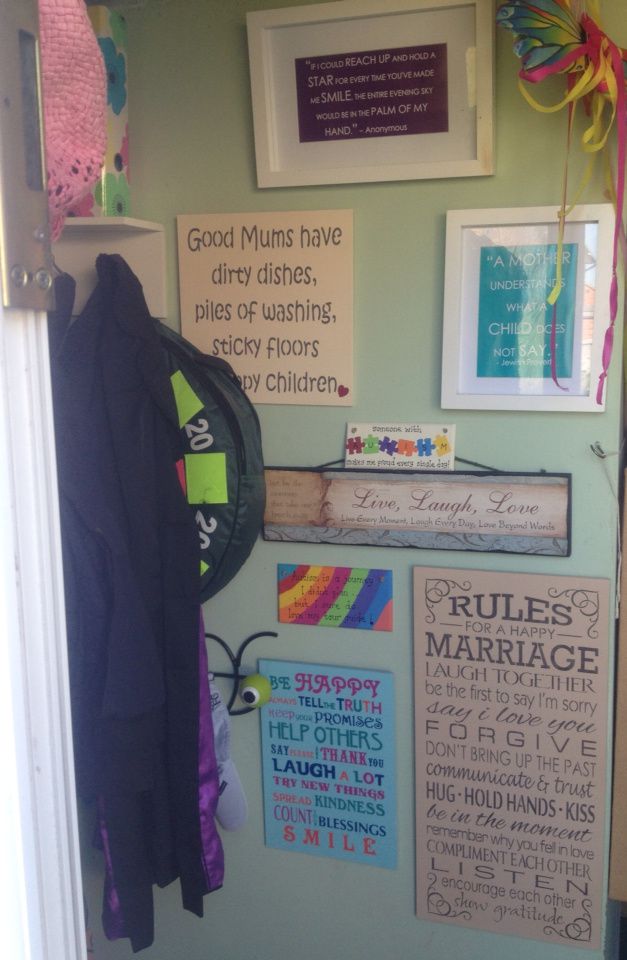 I hope everyone's day has gone well, hard to believe it's September tomorrow! Comments/RTs/shares as ever welcomed, thanks for reading Jx 😘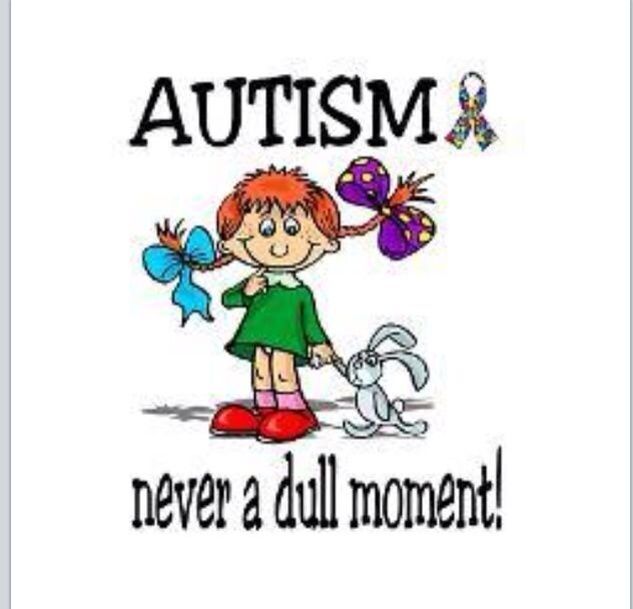 ---
---