Today has been a good day, I'm going to brush aside the competitiveness in the pool and the niggles that T and D have had with each other and focus on the good stuff:
We had a successful little trip this morning, just to the shops for magazines and a bookshop visit, our local bookshop is wonderful, the staff are wonderfully empathetic and never hurry T or D when they're choosing a book and then…
Yippee!! Costa time. T and D were engrossed in their new books, I could enjoy my coffee and think about how – on the whole – this school holiday has gone ok. Yes, that positivity again!
This sign outside the pet food shop also had T in fits of giggles, anything remotely toilet/body name related appeals to his sense of humour: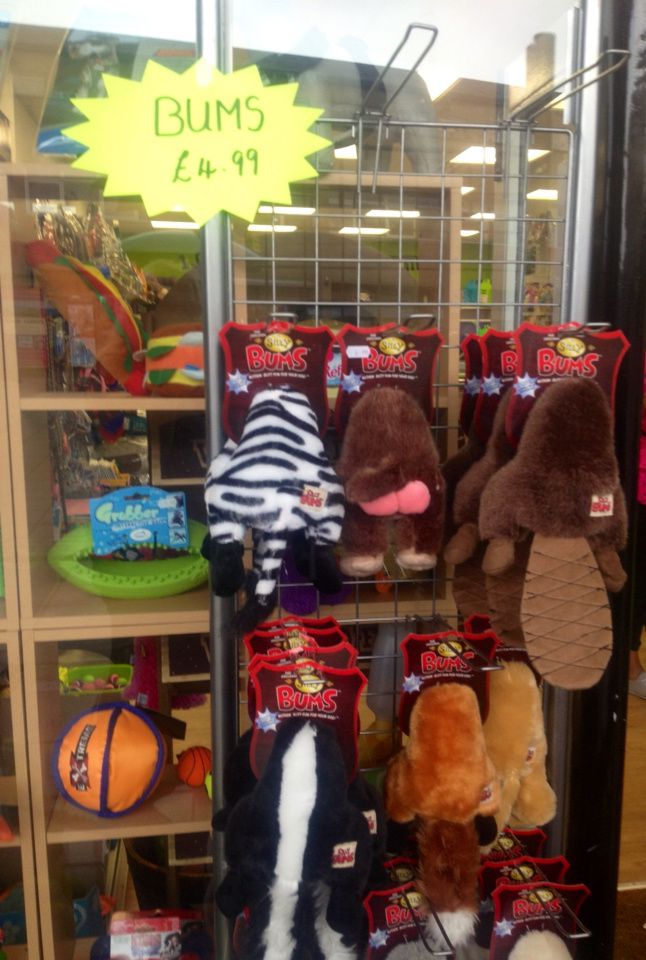 This afternoon D has been absolutely engrossed by a pair of cabbage butterflies mating in the garden. I didn't tell her that's what they were doing, that conversation is still hopefully a while off but she was able to get really close to them whilst they were "cuddling" and decided they needed some buddleia flowers next to them too:
Eventually our friendly butterflies finished and flew off and then it was splashing time! All of us. It did get competitive and each got possessive over me but…swings and roundabouts…I'm getting used to it.
Mumsnet have launched a campaign called #ThisIsMyChild to try and dispel the myths around invisible disabilities, something I'm obviously very much in support of, please see the link here http://www.mumsnet.com/campaigns/this-is-my-child-about-the-campaign
for more information.
I hope everyone's had a good day, especially those returning to/starting school today, comments/RTs/shares as ever welcomed, thanks for reading Jx 😘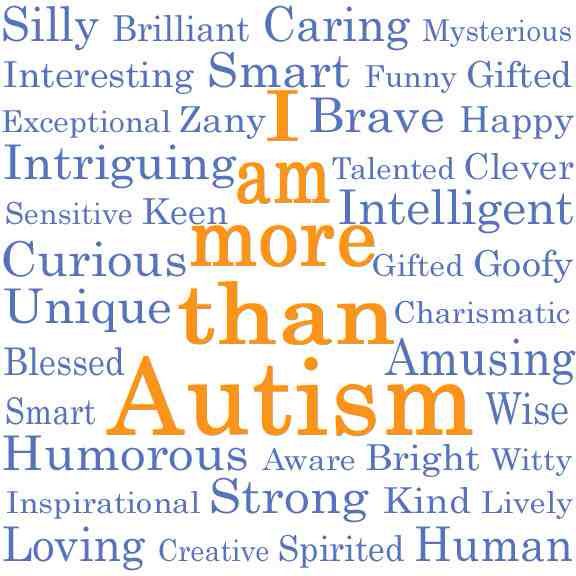 ---
---