It's been an ideal day for T today, we've had to wait in for a parcel (that should have arrived yesterday btw) so, no need for refusals, we were at home!
I've been on door-watch duty whilst T and D have had – on the whole – a good day. Bless them, they wouldn't think to tell me if the door knocked and I was in the garden, so I've been in close proximity. At least it arrived, but not until 6pm.
We've had fun though. Our brain exercises today – in place of schoolwork – consisted of playing Jumbo Bananagrams.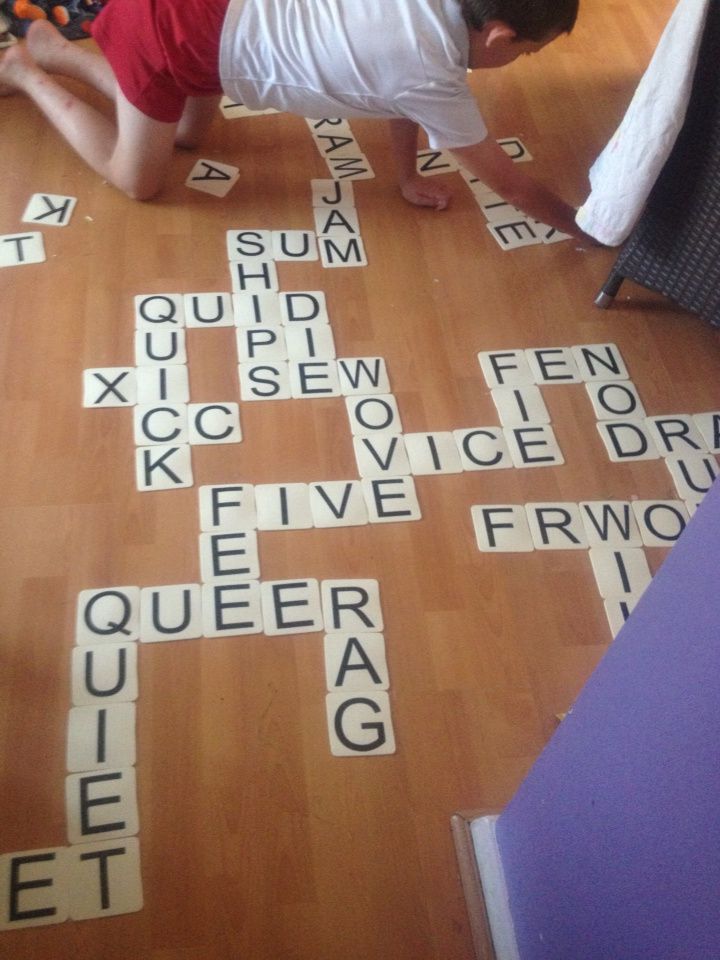 T loved it! A chance to make himself giggle, setting out words that make a ten-year old giggle (b o o b, for example), he also came up with some pretty impressive ones eg. anagram.
D wanted to join in too but didn't understand the concept of making a grid but she made a few words – zoo, rio and TV (we let her have that one). Really pleased that a) she wanted to try something new and b) she joined in and had a try.
The good thing – although my uber-competitive T didn't think so – is that there was no winner, everyone worked at their own pace and there weren't points to be counted or deducted at the end.
There's been some splashing play too, which could have got competitive – it generally goes when they're both together and one tries to take charge – but fortunately it just stopped short.
I was thinking earlier that I wouldn't have anything to write about, that we hadn't really done anything but the new game was an achievement in itself and we have another one to try out tomorrow. This one will please T, it IS competitive and there are points to be had! I also wasn't sure whether they'd accept school-type work into their routines, it is a school holiday after all, but it's been almost welcomed.
That's us then, nearly the end of the second week. I hope everyone's had a good day, comments/RTs/shares as ever welcomed, thanks for reading Jx 😘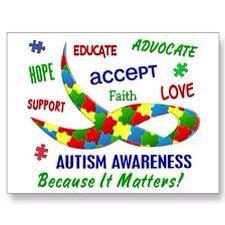 ---
---