During the school holidays it's quite easy to lose track of dates, isn't it? I always start my blog thinking "oh, it's xxxx" and then check the calendar facility, just to make sure.
T hasn't realised it's 3 months today until his birthday, he's preoccupied with saving his chore money for a new football shirt. We've looked on the website as to the cost of a shirt with numbering, badges and his hero's name, he's factored in shorts and the obligitatory (but expensive) matching socks and it's come to a very eye-watering amount!
His chores are either rewarded with a 50p or a £1 and every time he's paid, he's already totalled up the amount in his head. There are scenarios for a 50p-per-day target and for a £1-per-day. Either way, it won't be achieved before the end if the school holidays as he wants to visit the club shop and do the whole kit at the same time, not in bits and pieces.
Yes, we could "sub" him but he is determined to earn his prize, the incentive is keeping him focused and the visual sight of coins is always rewarding.
D is also earning "chore" money too and her tasks are less-demanding and single-instruction, she's unable to compute "can you do xxxxx and then xxxxxx", she'd end up getting extremely frustrated. She also has an incentive (although she is wavering between two at the moment) and has taken to carrying her little (quite heavy) piggy bank around with her, with frequent requests that I count it for her.
🚹🚺🚹🚺🚹🚺🚹🚺🚹🚺🚹🚺🚹
I've digressed somewhat from our day but it's been a good one.
The highlight has been finding a live frog in the garden, we live about 3 minutes walk from a lake so there's usually ducks, geese and seagulls flying overhead and the occasional frog visitor. He (I'll assume it's a "he") has seemed quite comfortable to bask in the attention of a curious T and D. T instantly deciding it "wasn't as good as the one we had in the garden before", love his honesty! The froggie friend has been named Tim and we'll no doubt see if Tim is still around tomorrow, he's comfortably in some "nice" dirty water in an old crate.
The rest of the day has passed smoothly (on the whole), routines have been adhered to, calming mechanisms have been used and ipad games have been played. A nice end to the weekend.
I do have a post brewing with regards to a certain "columnist" (I'm using that term loosely) who is mocking SEN children and their parents to gain reactions and, no doubt, more paid work for spouting their bigotry – but that's for another day.
Today has been a positive one and I don't wish to taint it. I hope everyone's had a good day, comments/RTs/shares as ever welcomed, thanks for reading Jx 😘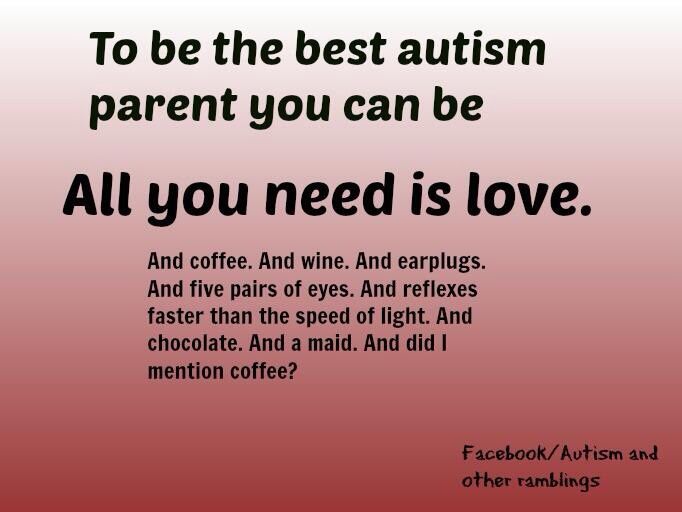 ---
---