I look at my little competitive, sporty son (T) and wonder what he'll grow up to be. Ideally – in his eyes – he'd been putting on a blue shirt and playing for his favourite team, now that WOULD be fantastic for autism awareness, wouldn't it?
If he's not going to be playing, I can foresee him working with the statistics, analysing the goals, the players and anything and everything football-related.
What I do know is, that once he puts his mind to something, he is ruthless in its deliverance, it shows in his face when he's playing football, his desire to be in the right position at the right time, his disappointment when an opposing goal is scored, his delight when he'll phone me after a winning match and tell me the score and who got the goals – a lost match gets no such call.
That ruthless streak was evident today, during our concluding London 2012 monopoly game. T's last move yesterday ended with him buying the last card in yet another property series and this morning opened with him putting stands and stadiums on (gulp). Needless to say, it wasn't long before D and I were absolutely thrashed and T loved it!!
If he could have received a medal or a trophy, then that would have topped it off I reckon.
Definitely a game where his extremely analytical brain worked to his advantage.
There was a need to wind down this afternoon and it involved a lot of splashing and wave-making. This was T and D being battleships (friendly ones) one in each ring: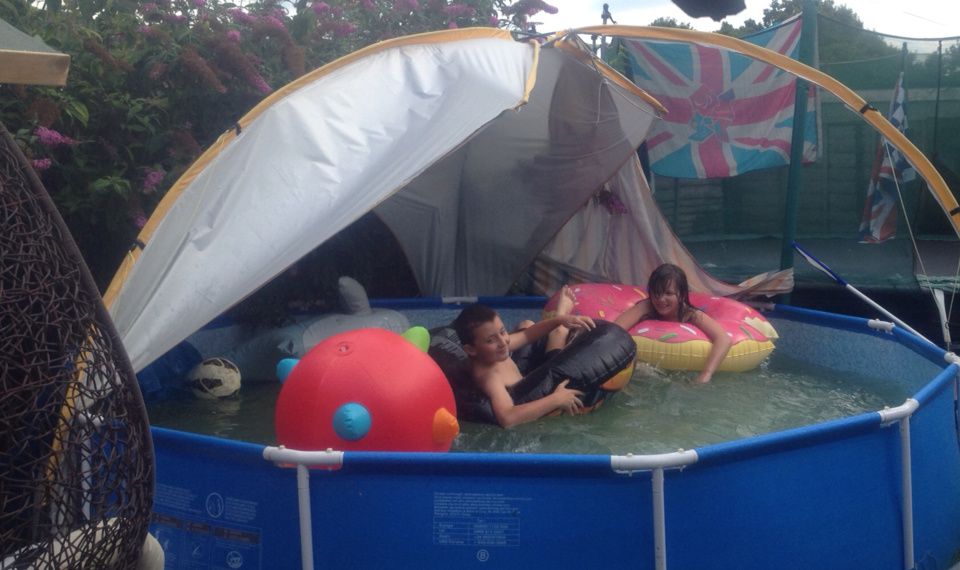 Hubbie and T have gone to watch a friendly local football match tonight so D and I have had a girlie evening. Cuddles, hugs and drawing have featured, with a request that I'm never too far away.
On the whole, a good day. I hope everyone's day has gone well, comments/RTs/shares as ever welcomed, thanks for reading Jx 😘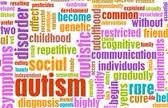 ---
---