Now, one of the words in tonight's title has been better received than the other…
Let's start with the positives, D is overjoyed that my neck is better today, as she put it "I can now have tight cuddles, yippee!".
Much needed as she had nightmares last night, involving dreaming of a man blowing up the apps on her ipad and Bunny. She made an photo-fit of the baddie using her Toca Hair app and he did indeed look a meanie, didn't resemble anyone that we knew or had seen so that's something I guess.
A lot of splashing and wave-making in the pool, plus the "tight cuddles" have seemed to help and by this afternoon, she was much happier.
Unlike poor T, who was fine until haircut-with-clippers time. He hates the whole process and will wriggle, moan and throw accusations that it's cutting him constantly. The aftermath continues long after it's finished too with grumbles. It's a necessary unfortunately, he prefers a scissors cut but he's too wriggly and the five minutes or so with clippers out weigh (probably) an hour with scissors. There isn't an easy solution to this one.
T did however cheer up considerably once watching the Champions League draw and guessing 14 out of 14 teams and their groups! Amazing and I'm sure all the relevant facts have been noted down for his league tables.
Football training this evening will have put a smile on his face too, I'm sure. Will hopefully make up for the clippers earlier (Mumma fail).
I hope everyone's had a good day, comments/RTs/shares as ever welcomed, thanks for reading Jx 😘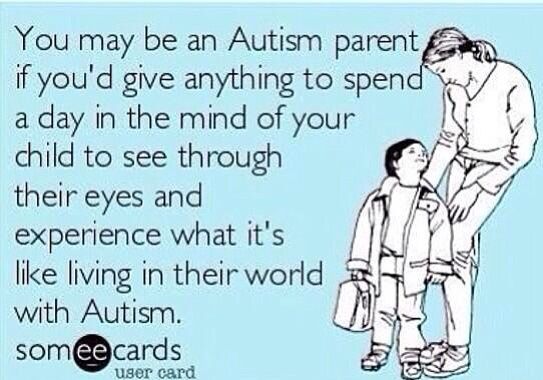 ---
---